What Is
Reverse Logistics?
Reverse logistics refers to any item returning or being processed backwards through the supply chain. This can include returns of goods by customers or distributors, recycled products and packaging, repairs, and other processes. 
At Lemonpath, we help our clients reduce costs associated with reverse logistics while limiting their impact on the environment. If you want to find out how our reverse logistics can help you get more out of your raw materials and inventory, contact us today for a consultation.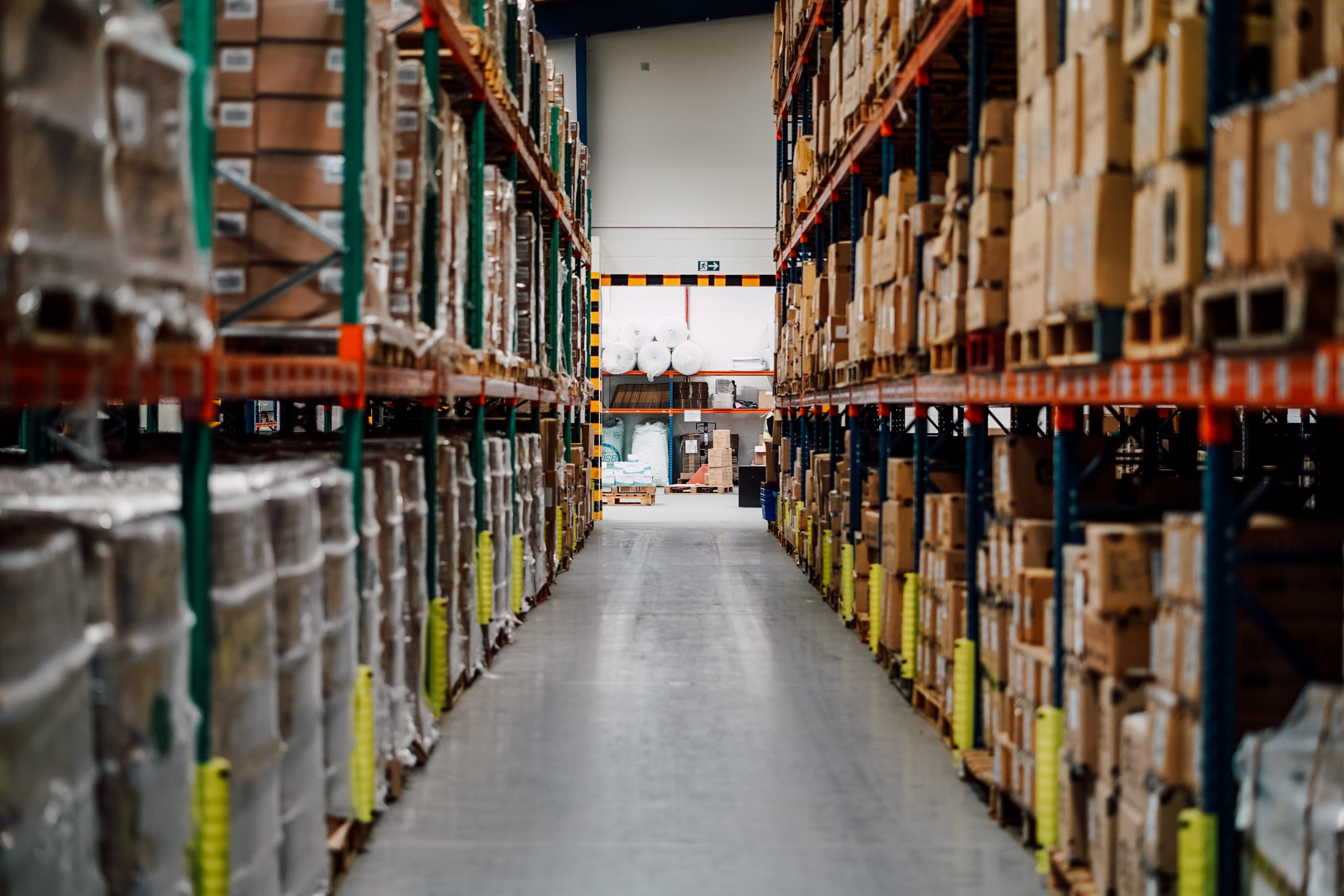 Types of
Reverse Logistics
Manage all the goods and supplies that flow back into your supply chain with our reverse logistics services in the UK.
In all sustainable eCommerce and product-based businesses, there are many instances where you will be handling goods and materials that were previously distributed. Some examples of reverse logistics include:
Returns
These may be customer returns or unsold products from your distributors. We can help you restock and repackage these items for resale if needed. We can also help you resell overstocked items on secondary markets. 
There are also times in which customers may return items for repair as per your warranty or other guarantees. We'll ensure these items are appropriately handled and returned when the services are complete. 
If you have returns due to defective parts or older products that may be refurbished, we'll handle the logistics and return them to the factory for processing. 
Recycling
Whether we are reusing packaging or recycling raw materials from a device that has reached the end of its life, we'll help ensure that none of your materials goes to waste. This can reduce costs as well as your impact on the planet.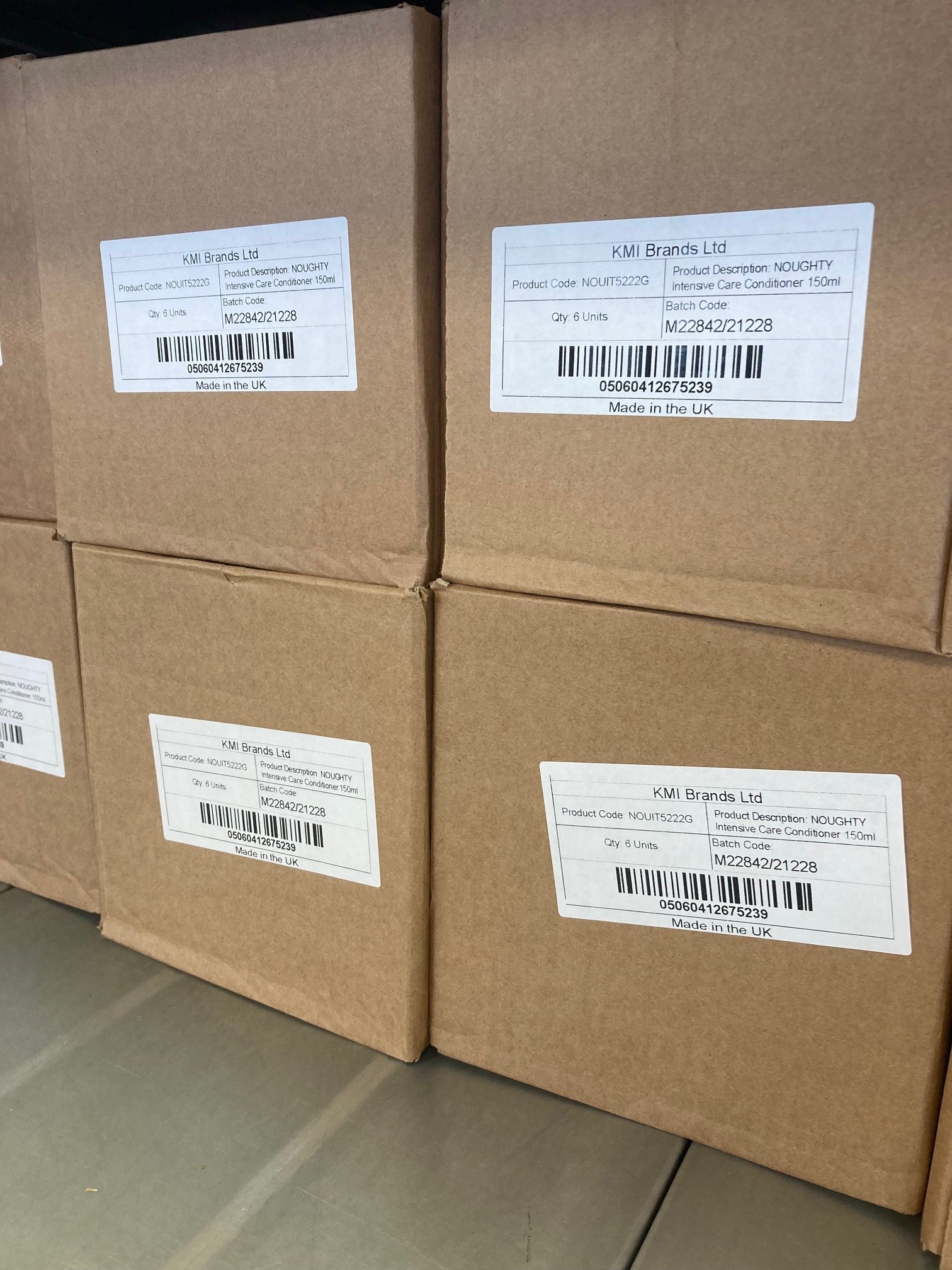 How Our
Reverse Logistics

Services Work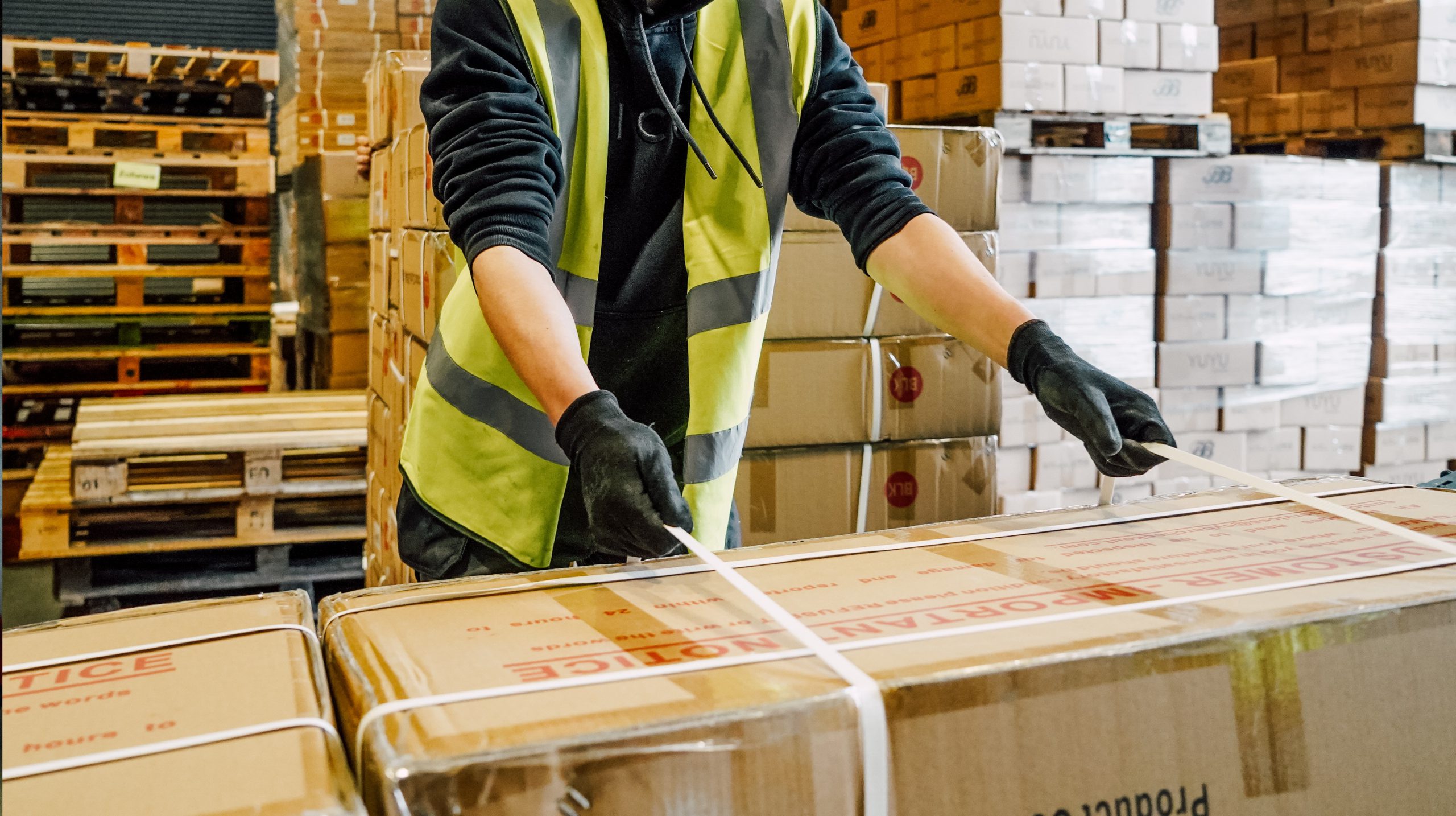 Step 1- Processing
Once we have received an item from a distributor or customer, we will determine whether it can be resold or needs to be remanufactured.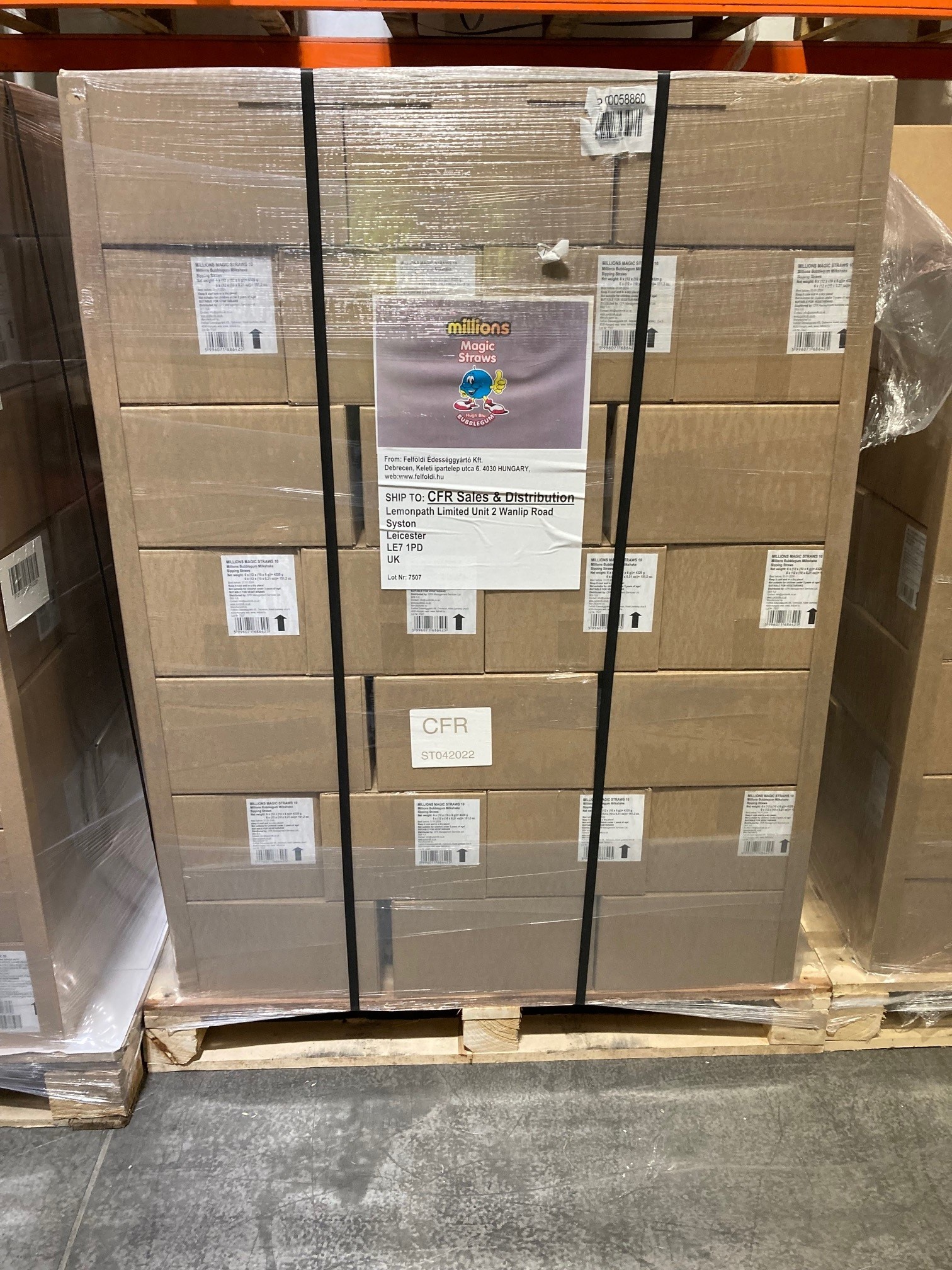 Step 2- Reselling
Reverse logistics allows you to get more out of all your raw materials so you can resell them instead of sourcing new materials. Contact us today to get started.
"As a 14 year client, I can truly say that Lemonpath has never been better. Accurate pick and despatch, efficient computerized system information, but above all, dedicated staff and the best communication I have ever had from any supplier. I can only recommend."
Cyber checkout, Cyber checkout
Why Choose
Lemonpath?
At Lemonpath, we have been helping our clients build more efficient reverse logistic systems for more than 17 years. See why our clients continue to trust us.
Reduced
Costs
Our goal is to help you take advantage of products and goods flowing back into your supply chain. This allows you to cut costs on raw materials and products.
Sustainability
Proper reverse logistics also allows us to reduce your impact on the planet. We are proud to help our clients reduce waste and help their businesses become more environmentally friendly.
Improved
Customer Experience
When you have a solid reverse logistics strategy, you can improve customer retention. This allows you to build lasting relationships with these customers and reduces customer acquisition costs.