What Is
Logistics Platform

Integration?

At Lemonpath, we are more than an order fulfilment centre. We can help you integrate your sales platform into our logistics platform for seamless order placement, inventory management, and fulfilment. 

With our platform integration, when a customer orders through your site, we will automatically receive and fulfil the order for you, so you don't have to worry about sending us the order yourself. 

This allows us to provide faster service, improve customer service, and automate your eCommerce or product-based business. If you want to find out how your business can benefit from our logistics and sales platform integration in the UK, contact us today. 
What Our
Warehouse Management

System Offers

Our integrated logistics platform LocateIT goes beyond order fulfilment. It lets you easily track and manage your inventory from anywhere while improving the order fulfilment process. See how our platform can help you manage your business.
Automated Fulfilment and Return Processing
Our warehouse management platform allows your customers and distributors to place orders online and have them fulfilled right away by our team. This allows for much faster and more accurate service.  
Inventory Tracking
Our online inventory tracking tools allow you to instantly see where all your inventory is in our warehouses and determine when new shipments are coming in and when products are going out. This makes it easier to determine what you need from suppliers and limits product loss. 
Key Performance Indicators
We can provide sets of KPIs for our Customers through our online reporting system.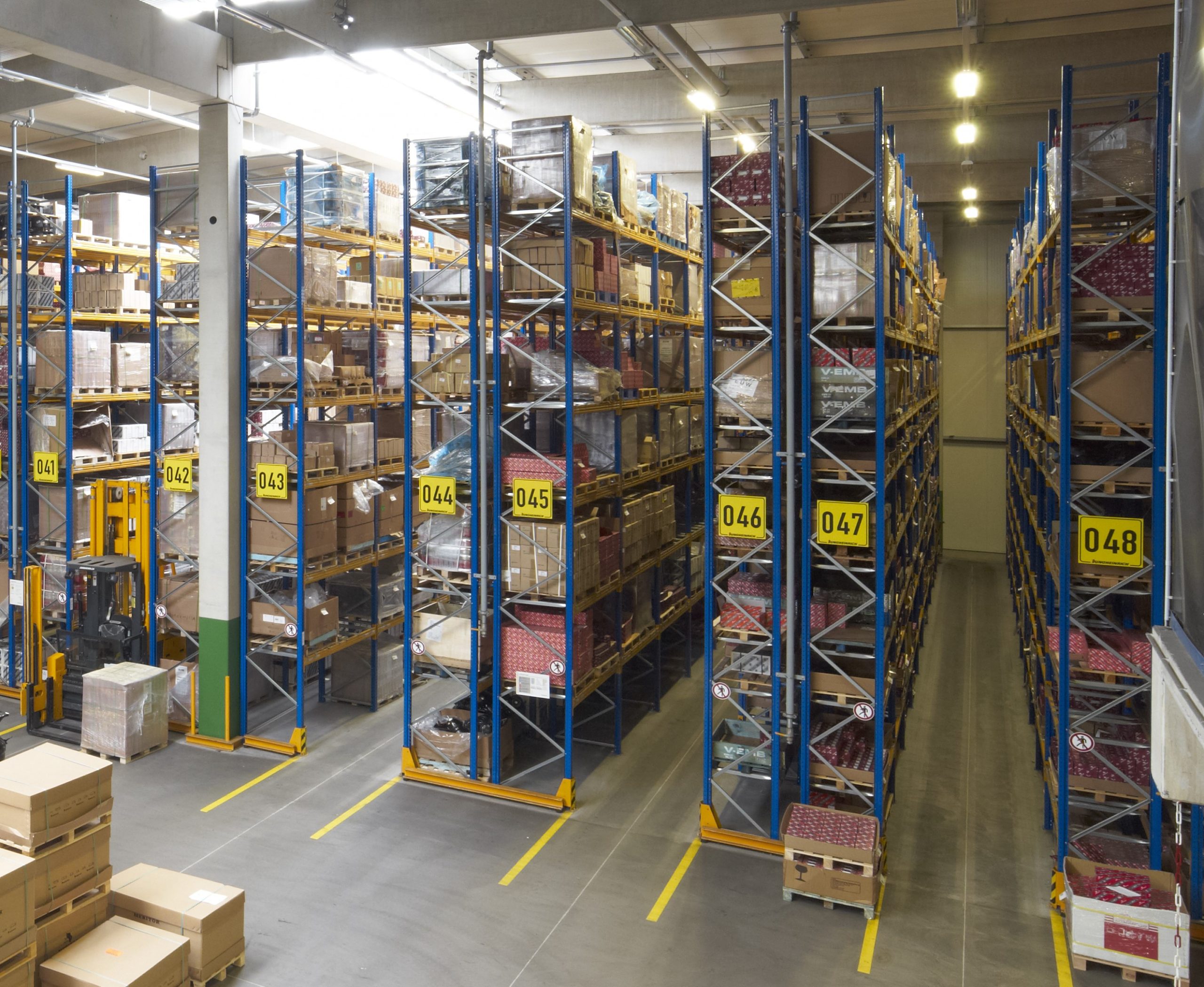 How Our
Warehouse Management

Systems Work
Step 1- Setting Up Your Integration
We'll start by connecting your sales systems and inventory ordering platforms to our intuitive LocateIT platform.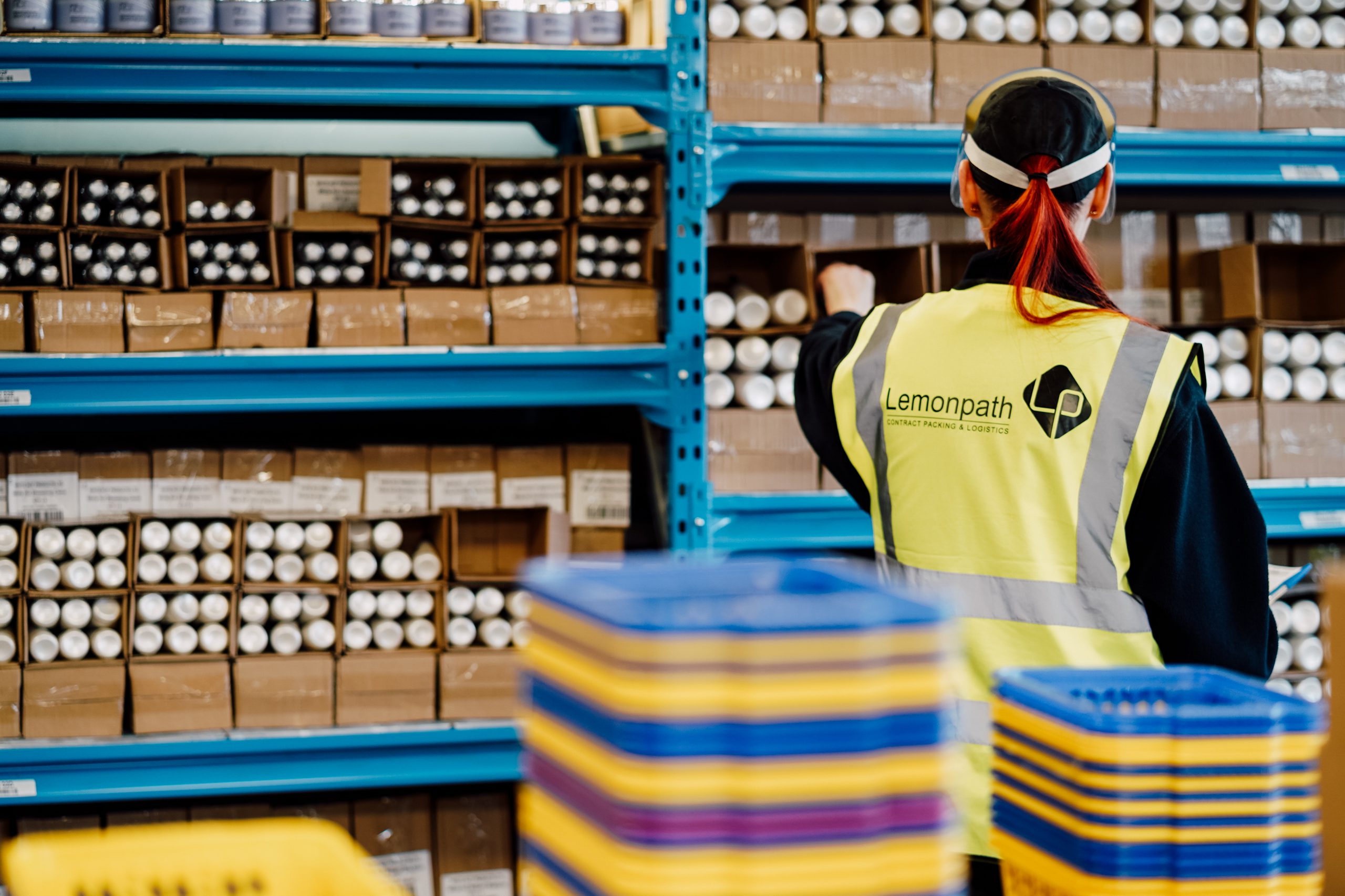 Step 2 - Inventory Tracking
Once it's connected, you will be able to monitor your products at all times, so you always know what is going on in your business.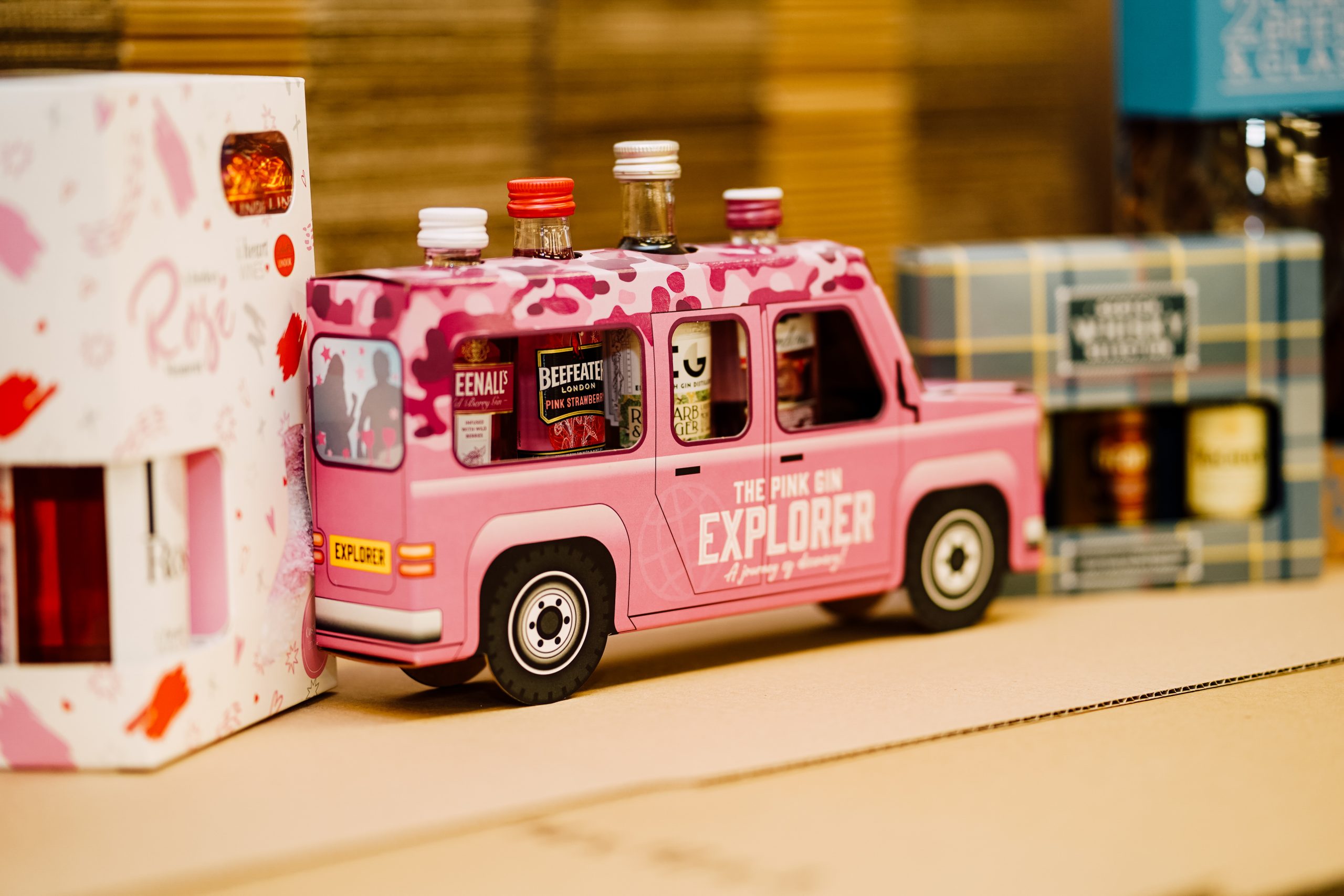 Step 3- Make Informed Decisions
Our inventory insights will help you make more informed decisions about your inventory so you can continue to cut costs. Contact us today to get started.
"As a 14 year client, I can truly say that Lemonpath has never been better. Accurate pick and despatch, efficient computerized system information, but above all, dedicated staff and the best communication I have ever had from any supplier. I can only recommend."
Cyber checkout, Cyber checkout
Why Choose
Lemonpath?
At Lemonpath, we are committed to providing our clients with affordable, reliable outsourced logistics services that move the needle in your business. We work closely with our clients to ensure that we are meeting all their needs and setting them up for success. Contact us today to get started.