Make It Easy for Your Clients to
Choose You
Did you know that nine out of ten consumers say they will continue to buy from a company if the returns process is easy? At Lemonpath, we can make that happen for your customers while cutting costs for your business.  
Our team has more than 17 years of experience with returns processing and takes proactive measures to reduce costs during the returns process. If you'd like to efficiently manage your returns, contact Lemonpath today. 
What Is Returns Processing?
Returns processing refers to the entire series of events that occurs after a customer requests a return. This includes receiving the item, assessing whether it is suitable for resale, restocking it, and issuing your customer with a refund or replacement.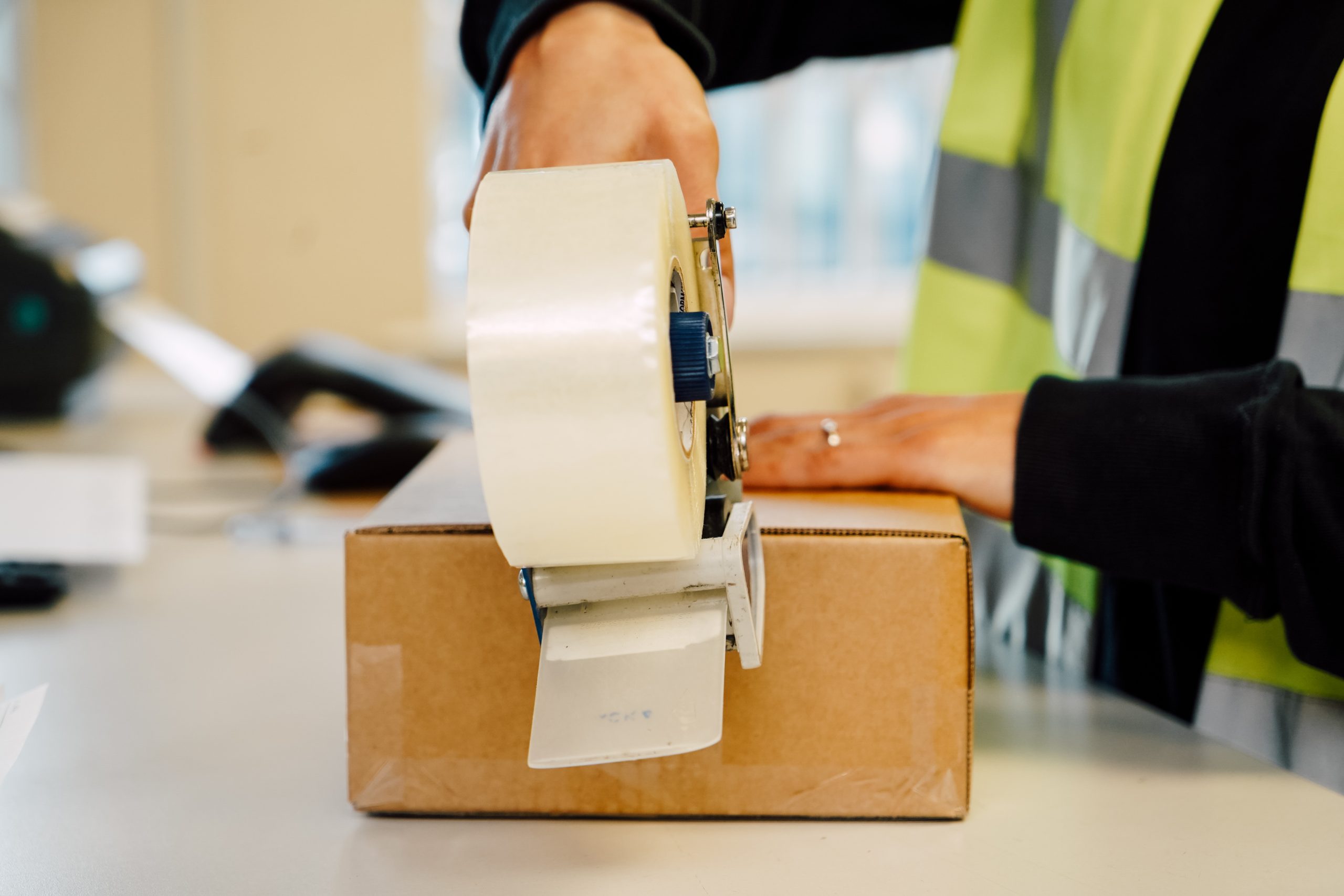 Types of
Returns We Process
We work with eCommerce and product businesses in all industries, including beauty and cosmetics, health and well-being, food and beverages, fashion and more. We can manage returns due to: 
Product damage during transit

Wrong items shipped

Customer dissatisfaction

We can offer large scale retail returns for our wholesale customers
We will help you set up full integration between your returns processing systems and our facility for seamless service.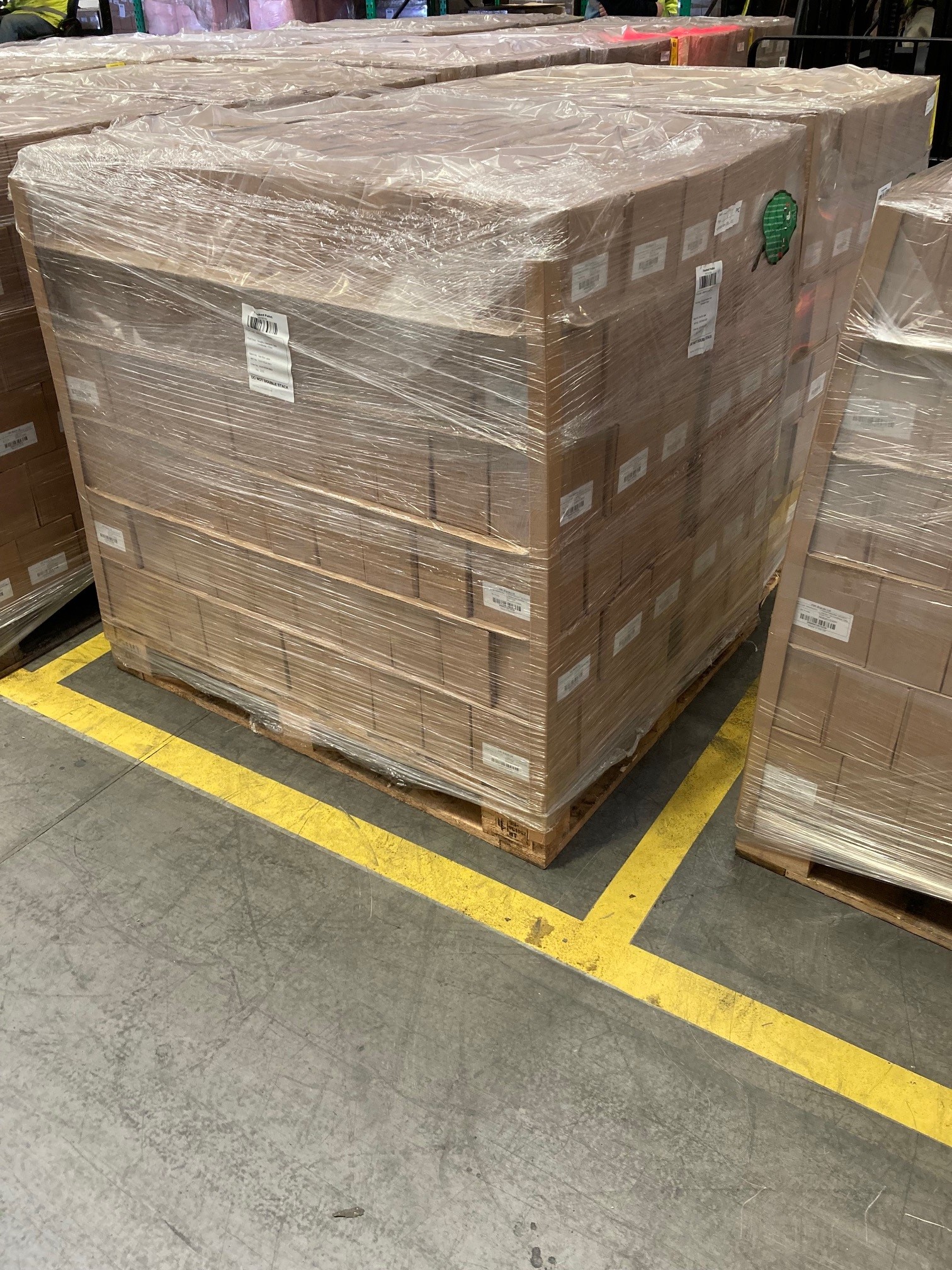 How
Returns Processing

Works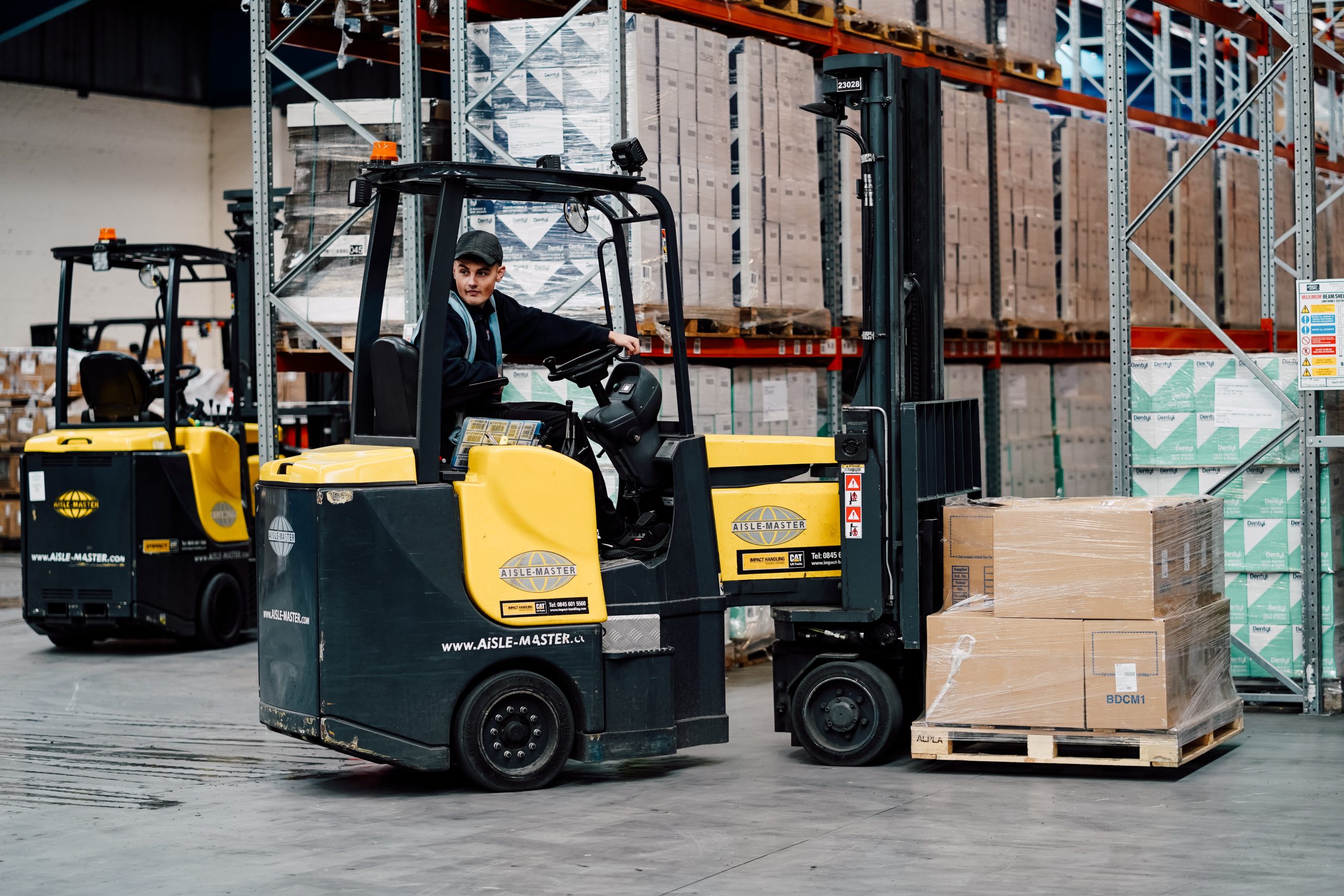 Step 1- Receive Your Return
When a customer places a return through your system, we will set it up so that we receive the returned item.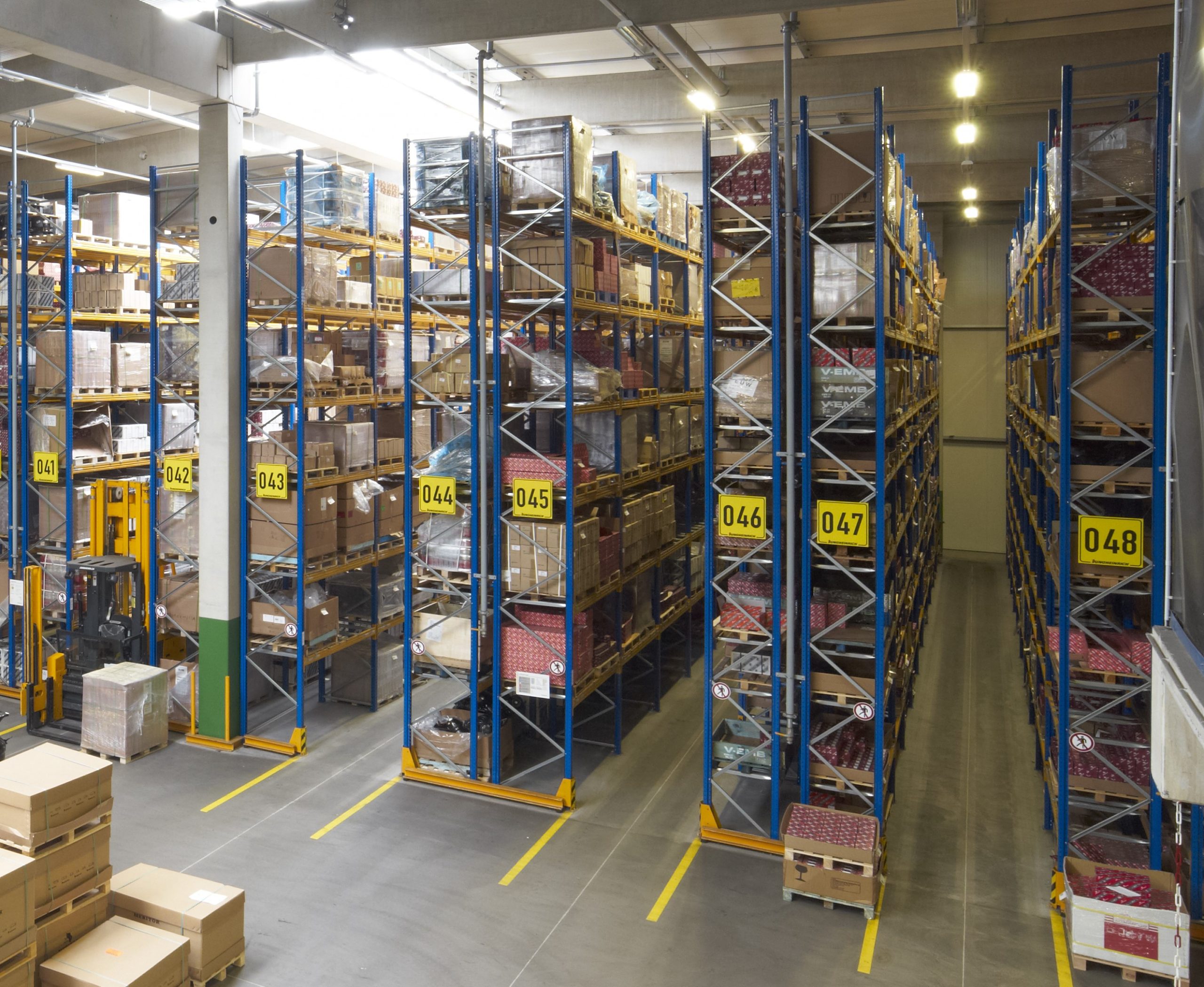 Step 2 - Restock for Resale
After we have received the return, we will inspect it for damage or defects. If possible, we will restock the item for resale or repackaging.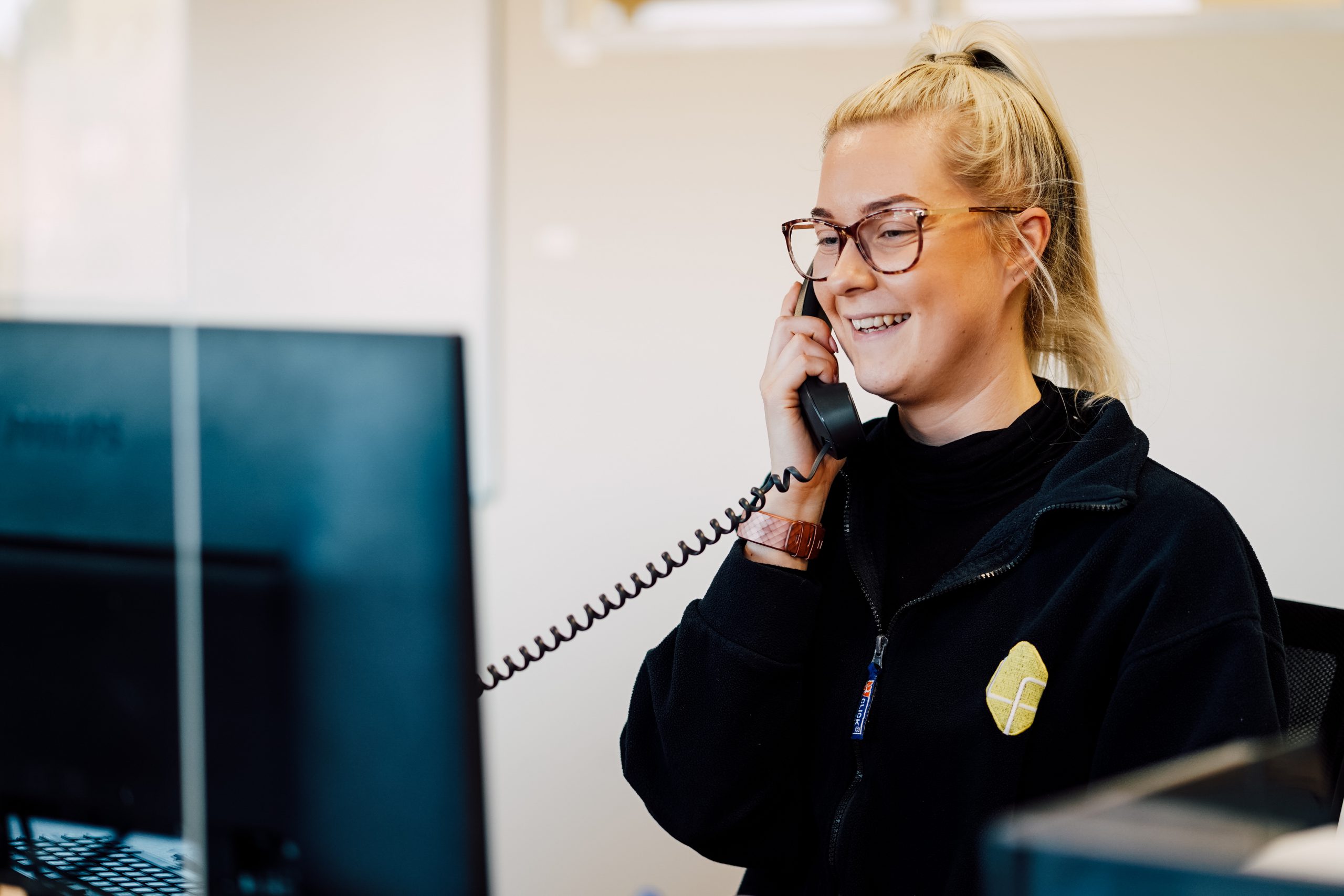 Step 3- Issue a Refund or Replacement
Next, we will automatically issue a refund or send your customer a replacement quickly to ensure customer retention. Contact us today to learn more.
What
Our Clients

Are Saying
"At EKO Home, we're delighted to have worked with Lemonpath over many years now. The whole Lemonpath team work well together to provide an outstanding level of operational support and service level of warehousing & distribution, to both our B2B channels and B2C customers. They have successfully overcome many external issues over recent years - including transport strikes, COVID restrictions & more. The account management team in particular (Laura, Kayleigh & Hannah) are a delight to work with – responsive, professional, proactive and solution orientated.  We look forward to continuing our partnership for many years to come. "
"We partnered with Lemonpath to manage our warehousing and logistics more than 5 years ago and they continue to do a first-class job. We have over 100 SKUs in our proposition and our customer base is a mix of national retailers, smaller trade accounts and internet re-sellers such as Amazon. Each account requires different levels of customer service and the team at Lemonpath manage the business effectively and professionally."
See Our
Additional Services
Lemonpath is a full-service logistics and orders fulfilment centre in the UK. See how we are helping our clients get more done for less
Pick, Pack, and
Ship
Let us pick, pack, kit, and ship all your items. Our services include full integration with your ordering systems and advanced inventory monitoring for accurate order fulfilment.
Barcode and
Labelling
Ensure your inventory is attractive and easy to track with our professional barcode and labelling services. We can help you design, print, and apply labels to all your products, so you can increase sales and reduce costs.
Reverse
Logistics
Our reverse logistic services are designed to help you better manage products that flow back through your supply chain, including returns, repairs and maintenance of products, packaging returns, and more. We can help you reuse these materials to reduce costs.