Who are
Lemonpath

?

With over 15 years of history working in Contract Packing and Logistics we have an experienced team who have worked with all sized projects and companies., from those just starting out in business, to global corporations, we will look after you every step of the way.
2006
Founded in 2006, 13 staff, 80,000 sq. ft. of warehousing space offering Contract Packing and Logistics.
Start of collaboration with Boots.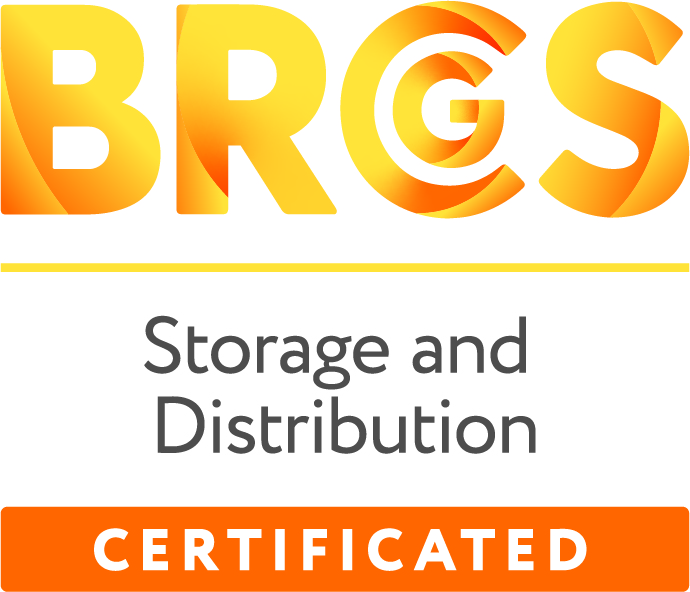 2011
Continuous growth over the first five years see's the need for investment in both equipment and people to ensure continued and manageable growth.
Lemonpath achieve BRC accreditation and expand contract pack operations.
2016
Lemonpath grow to, 200,000 sq. ft. of warehousing space at Leicester head office with additional 100,000 sq. ft. facility at Loughborough.
Lemonpath acquired by DK Group
2019
Full time employee number reaches 80 and November see's highest ever sales in the company's history.
2020
Continues trading throughout the Covid-19 pandemic to support all of our Clients.
Packed personal care kits for NHS Nurses.
2022
Lemonpath Packed 14 million Gifts across our Business, and hit 500+ peak staffing levels.
Why Choose
Lemonpath
Working in a wide variety of sections, from food to cosmetics, gifting to furniture and agricultural to apparel, our strength comes from the flexibility to adapt to your requirements.
We can integrate with all Client platforms.
Tailored transport solutions
We have dedicated client managers.
Best in class QC team working to Gold/Black seal approval.
We offer packaging solutions and advice.
What Lemonpath
offer

.

Lemonpath are a full-service Logistics provider specialising in Contract Packing. With over 300,000 sq ft of warehousing space, we provide end-to-end solutions for our clients including imports, storage, contract packing, pick/pack and distribution.