What Is Cross-Dock and
Container Decanting?
Cross-dock is the practice of transferring products from the incoming shipment to the outgoing shipment with minimal or no warehousing. Cross-dock can be used to sort, consolidate, and otherwise modify inventory from the supplier before it can be sent to the distributor. 
This is known as container decanting. Contact us today for a quote if you need cross-dock and container decanting in the UK.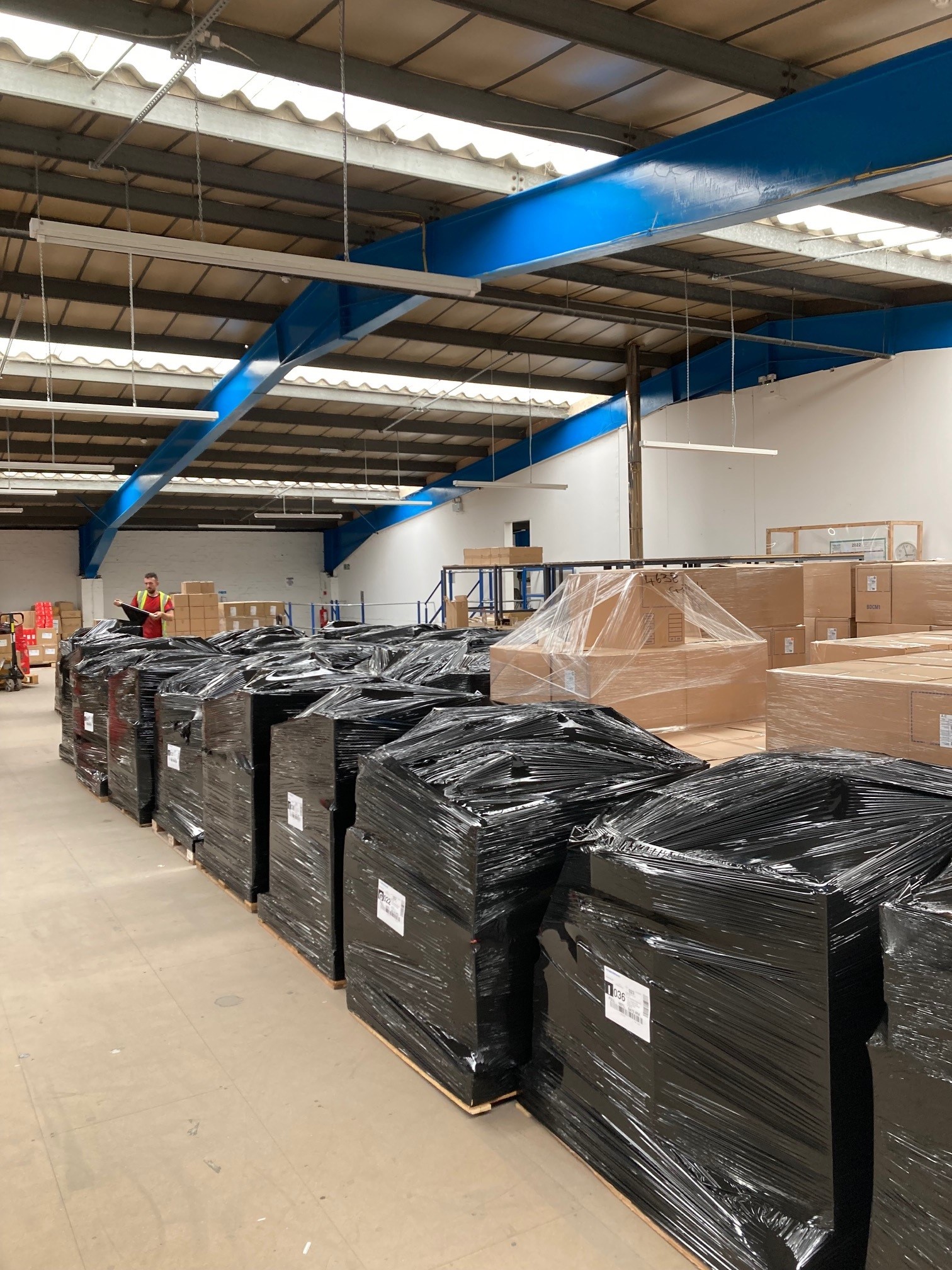 Types of Cross-Dock and
Container Decanting

Services

Do you need to modify or sort your inventory en route to your distributors after it leaves your supplier?

At Lemonpath, we offer several types of cross-dock and container decanting services. Keep reading to learn more. 
Hub and Spoke Distribution Network
With our hub and spoke services, your goods will be delivered to a centralised location close to their final destinations. Then we will sort them for delivery to individual distributors. 
Consolidations
Our consolidation services are for shipments, where the distributor has ordered from multiple suppliers. We'll consolidate all these orders into a single shipment so they can be delivered to your distributor in bulk. 
Deconsolidations
Sometimes, it makes more sense to break down larger orders into several smaller shipments to ensure safe delivery. This is ideal for more congested cities such as London that cannot accommodate larger delivery vehicles.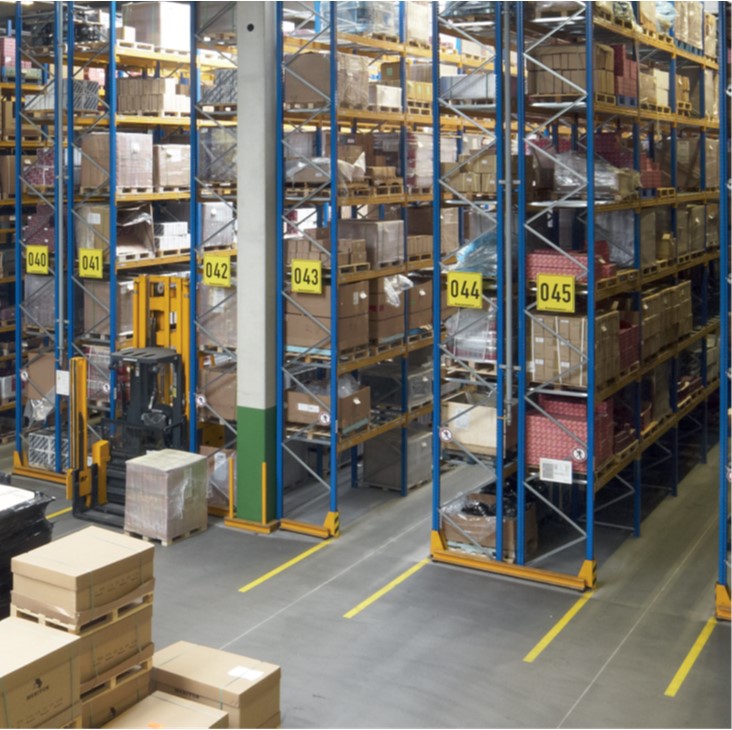 How Our Cross-Dock and
Container Decanting

Services Work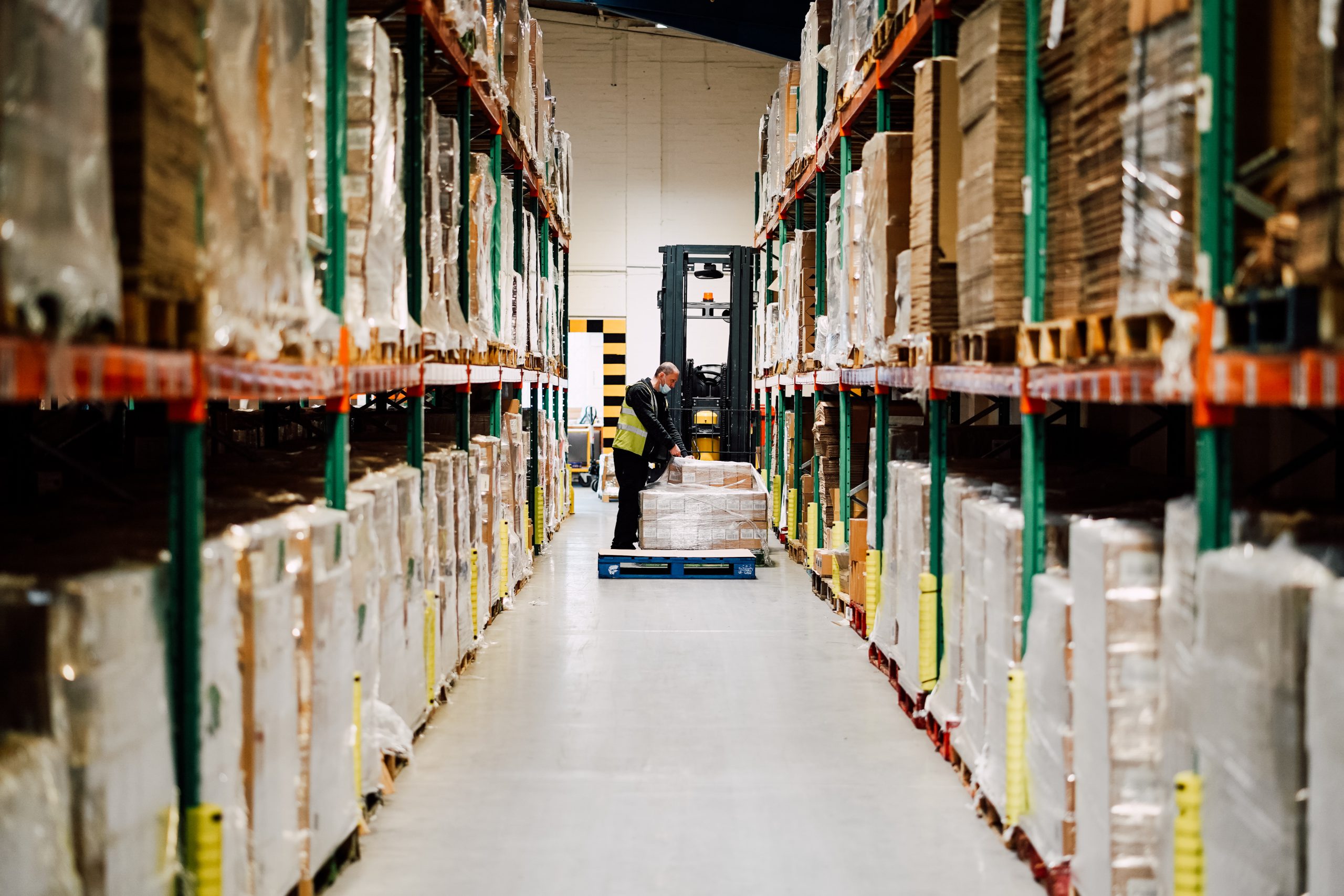 Step 1- Receive Your Goods
Your suppliers will deliver your goods to one of our centrally located warehouses.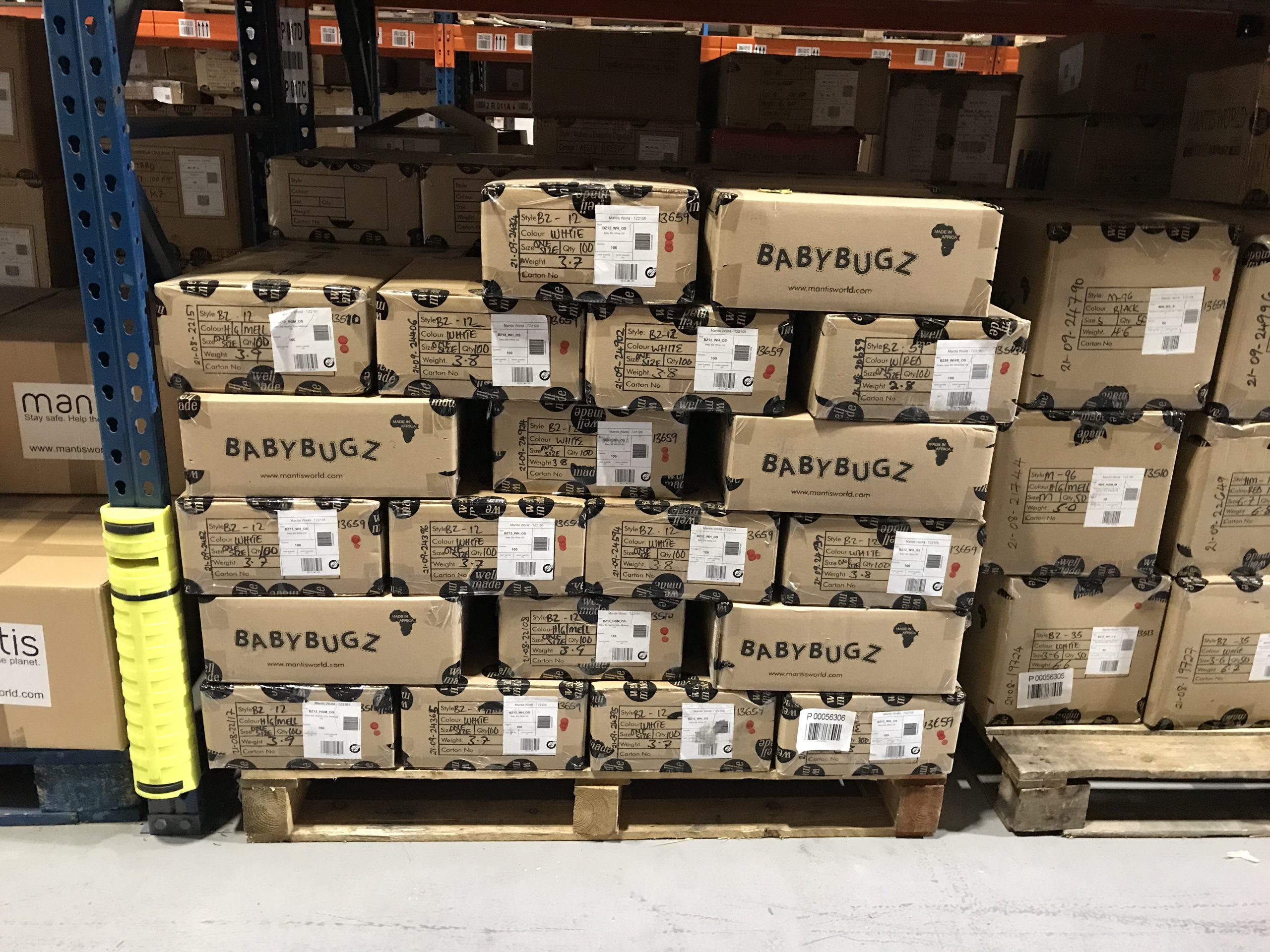 Step 2 - Sorting and Consolidating
Once we have your items, we will begin sorting and prepping them for delivery to your distributors.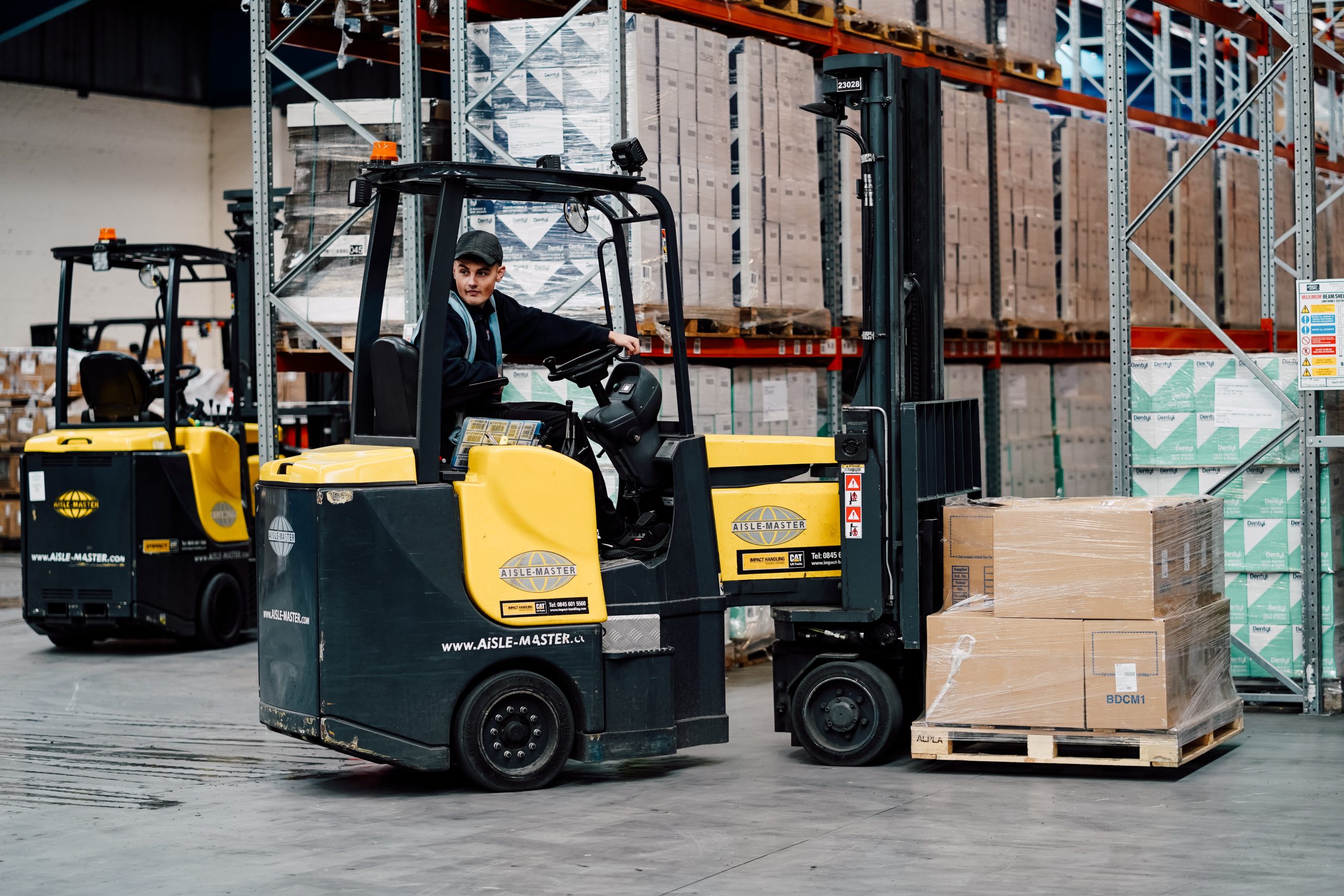 Step 3- Delivery of Goods
After we sort your inventory, we will load them for delivery and send them to your customers or distributors.
What
Our Clients

Are Saying
"Lemonpath went
above and beyond
what was expected to make the roll out a
success
."
"As a 14 year client, I can truly say that Lemonpath has never been better. Accurate pick and despatch, efficient computerized system information, but above all, dedicated staff and the best communication I have ever had from any supplier. I can only recommend."
Why Choose
Lemonpath?
Successful cross-dock and container decanting rely on prompt communication, careful planning, and comprehensive inventory tracking. See why our cross-dock services are an excellent choice for your business.
Improved
Customer Experience
Our cross-dock and container decanting services allow you to deliver your inventory to your distributors in the most efficient way. This reduces the chance of product loss, damage or unfulfilled deliveries.
Reduced
Shipping Costs
Cross-dock and container decanting also reduce shipping costs by combining orders into a single delivery.
Ideal for
Complex Orders
In many instances, your distributors may place orders from suppliers worldwide. The cross-dock and container decanting process allows you to ensure that all your suppliers fulfilled those orders properly.
Less
Warehousing
Because we manage your inventory en route to its destination, you can significantly reduce warehousing costs.