What Are
Goods-In?
Goods-in refers to the part of the logistic process where your inventory arrives at one of our warehouses. Once we receive your products, we will add tracking information before storing them in designated storage areas. This maximises efficiency and makes them easy to locate during the pick, pack, and shipping process.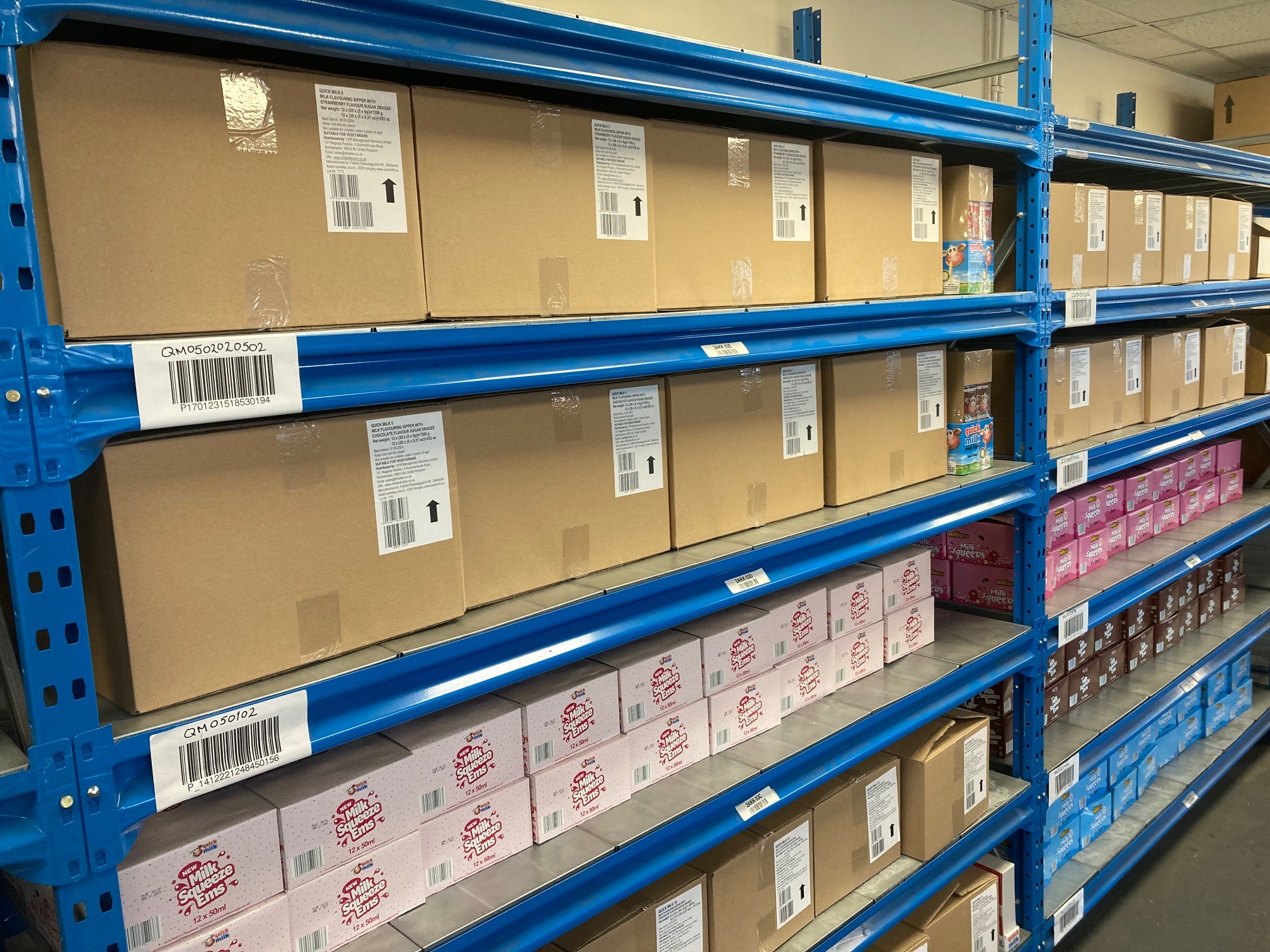 Types of
Goods-In Services

We Offer

At Lemonpath, our top priority is simplifying your entire logistics process from the moment your suppliers deliver your inventory to our warehouse. Our goods-in-services:
Are fully integrated into your inventory management systems

Include storage in your designated storage area

Offer full inventory tracking and monitoring
If you want to see how our goods-in services can improve your business operations, contact us today to speak to a team member.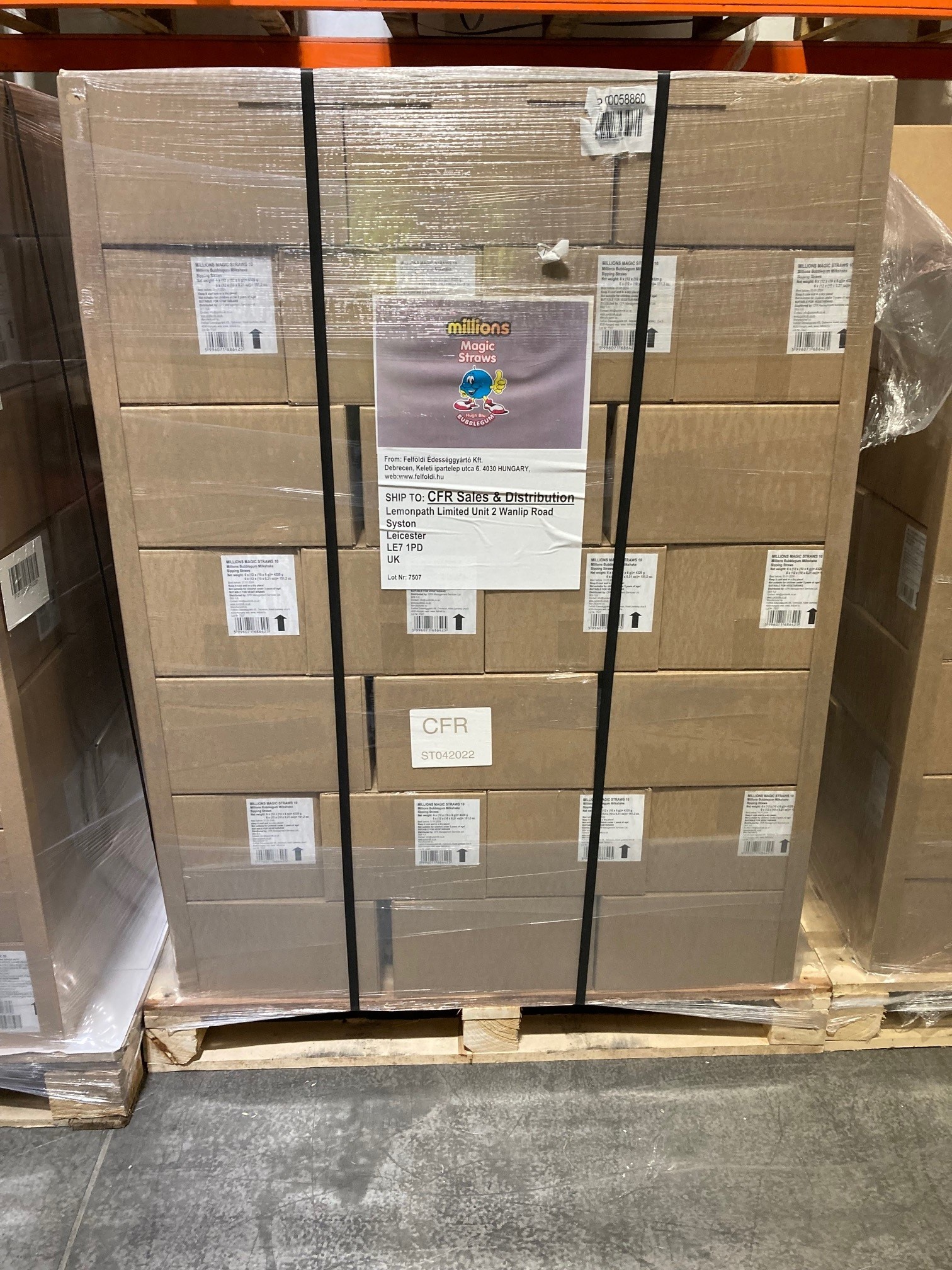 How Our
Goods-In Services

Work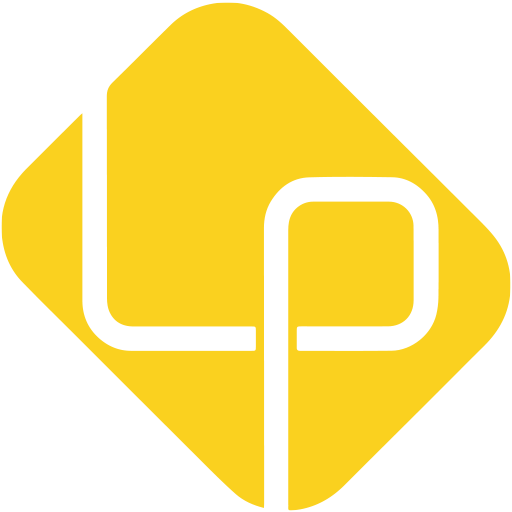 Step 1- Receive Inventory
A team member will receive your inventory from your suppliers and review it to ensure that all your items have been accounted for.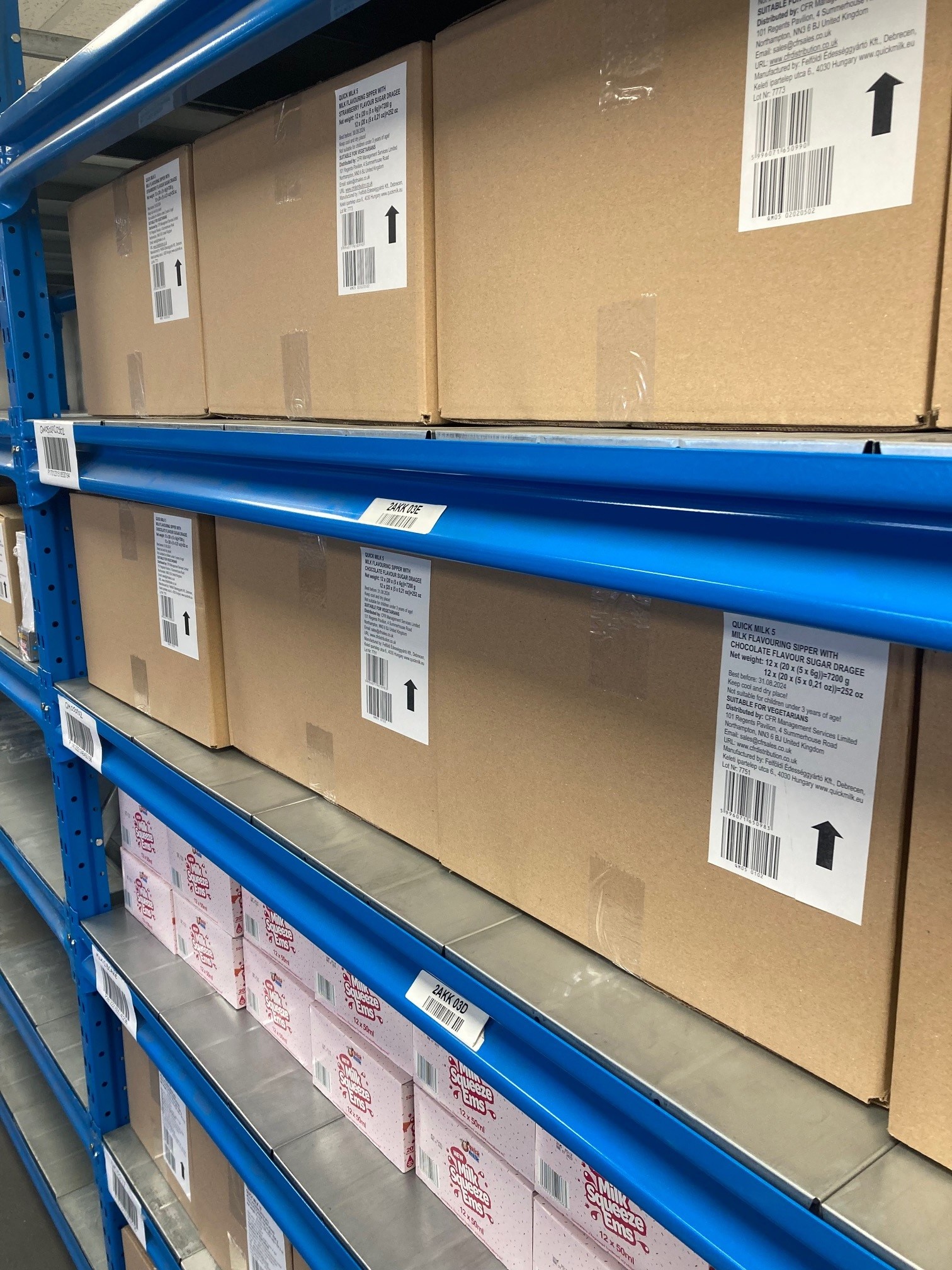 Step 2 - Store Your Items
Once we have your items, we will store them in your designated storage facility. We have 15,000 pallets across 300,000 feet of warehouse space throughout the UK.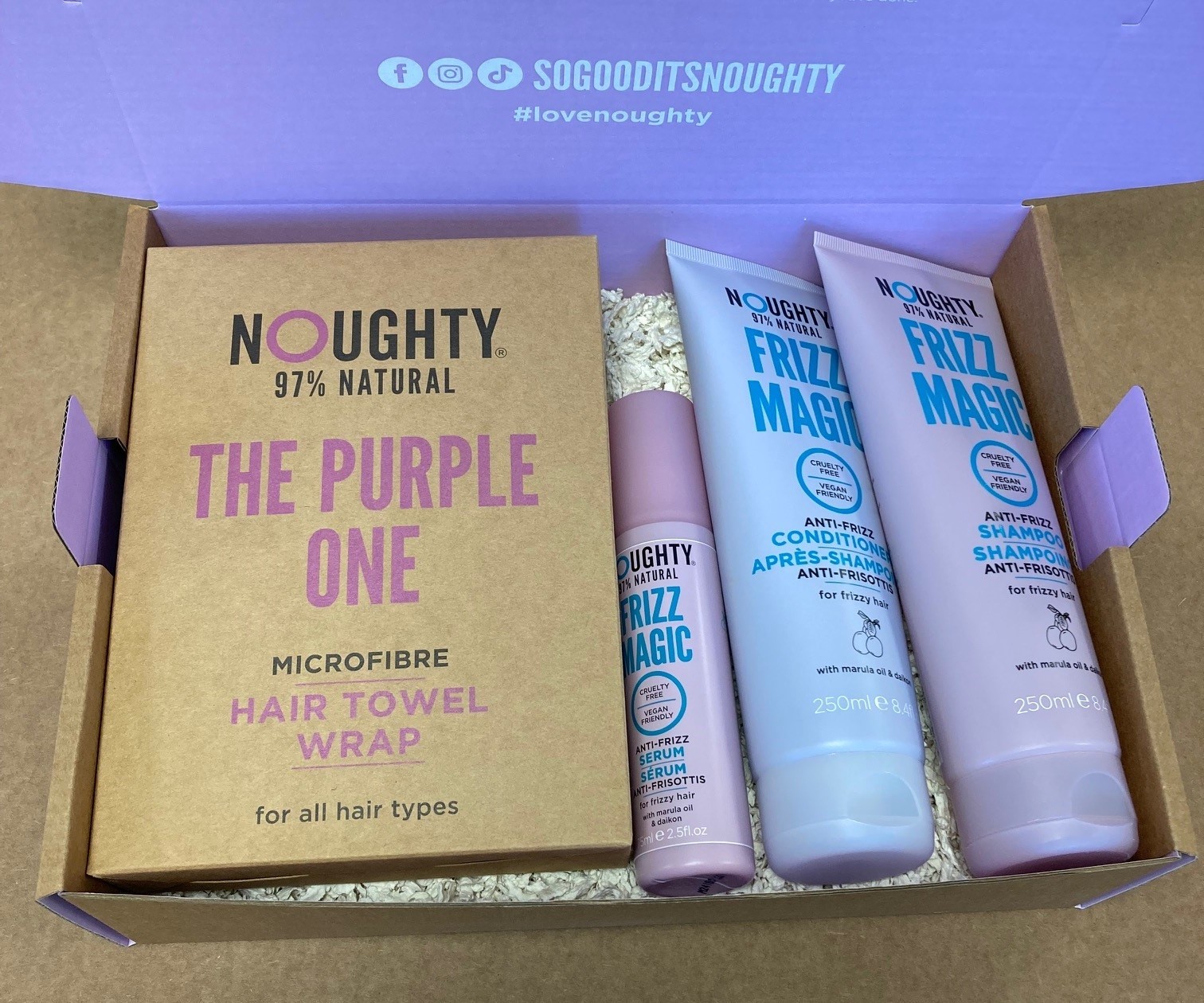 Step 3- Order Fulfilment
Once a customer places an order, we will pick, pack, and ship your order. We have warehouses located within a four-hour drive of 90% of the UK, allowing for fast delivery.
What Our
Clients Are Saying
"Lemonpath went
above and beyond
what was expected to make the roll out a
success
."
"We partnered with Lemonpath to manage our warehousing and logistics more than 5 years ago and they continue to do a first-class job. We have over 100 SKUs in our proposition and our customer base is a mix of national retailers, smaller trade accounts and internet re-sellers such as Amazon. Each account requires different levels of customer service and the team at Lemonpath manage the business effectively and professionally."
See Our
Additional Services
Want to see how we are helping our clients streamline order fulfilment? Learn more about all the services we offer.
Picking, Packing, and
Shipping
In addition to receiving your goods, we offer full-service picking, packing, and shipping. Our systems are fully integrated into your ordering systems to ensure automated order fulfilment.
Labelling and
Barcodes
Want to add professional labels and barcodes to your products? When you choose our labelling and barcode services, we will print and label all your products to ensure quality.
Returns
Processing
Our returns processing services are designed to help reduce costs and improve customer retention. Not only do we offer fast refunds and replacements, but we will also restock or repackage returned inventory if possible.
Reverse
Logistics
Our reverse logistics services are designed to manage any product flowing back into your business. This can include returns, items that need repairs, refurbishment, and more.