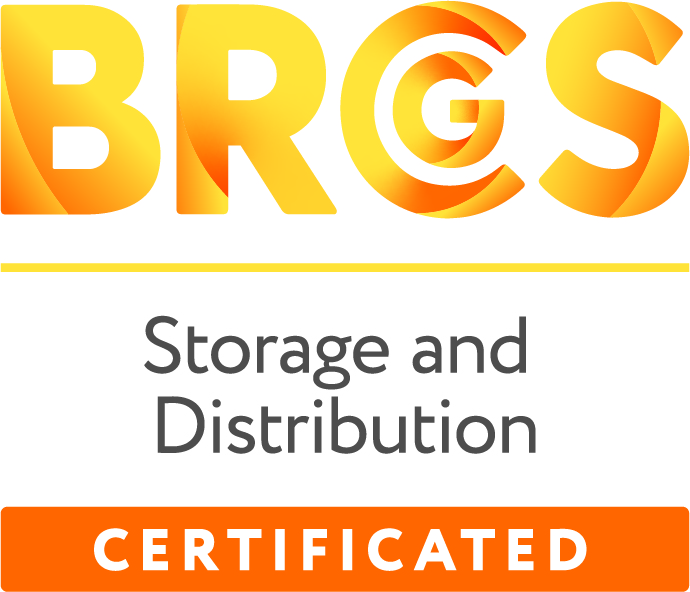 POS
Having your products displayed nicely is essential and makes a massive difference to a customer's shopping experience. Almost every product you find in a supermarket or chemist benefits from some form of branding. Whether it's product packaging, labelling or pre retail.
This involves presenting your products on a free-standing point of sale (POS) display stand or unit in leading chemists and supermarkets around the UK. Here at Lemonpath, we are experts when it comes to the designing, sourcing, and the assembling of POS display units. Having close connections with branding services means your display units are made to stand out from competition. This is particularly beneficial on the shop floor. We also provide distribution support for print, marketing, and promotional companies. 
We ensure all our materials used to manufacture our bespoke display units are strong and durable. We can arrange transport if required, be it straight to the supermarket or chemist itself. They can be assembled quickly and ready for display in no time. Our pre-retail service is suitable for wide range of products including the following: 
Food & beverages

Cosmetics

Health

Fashion

Garden/DIY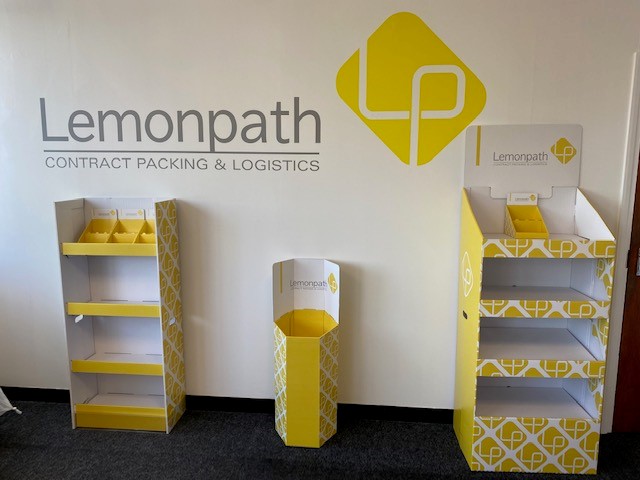 Advantages Of
POS
Not only does our POS service provide an impressive display of your products in a retail environment, but it also does the following:
Saves time and is convenient

Promotes products and increases brand awareness

Increases sales

Cost effective

Recyclable – easy to dispose of 

Easy to re-assemble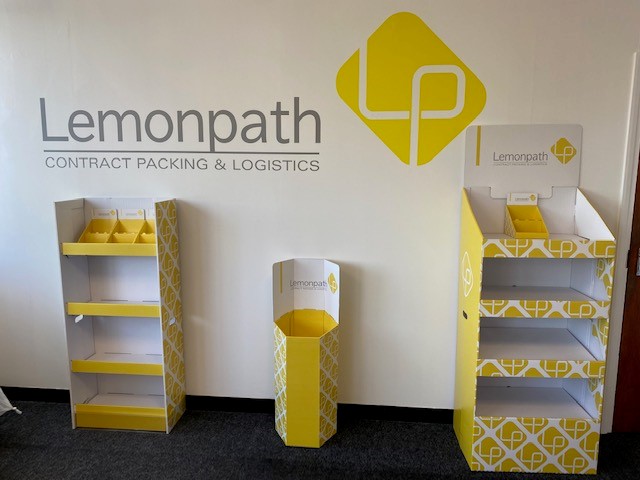 The
Process
Before a product can be displayed in a supermarket or other shop, certain steps must be followed.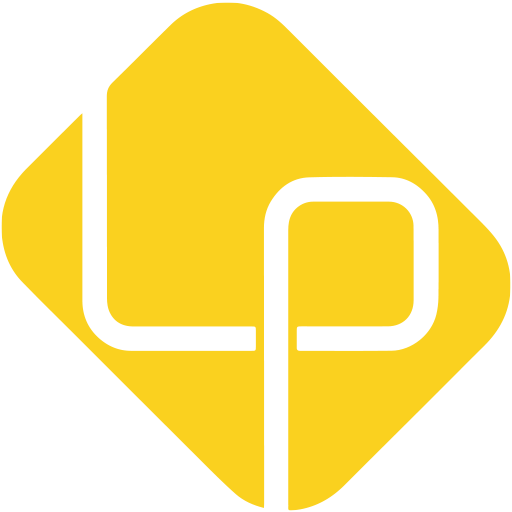 Step 1- Getting Started
We'll start by getting to know your business and setting up your service. We'll even store your products in our facility.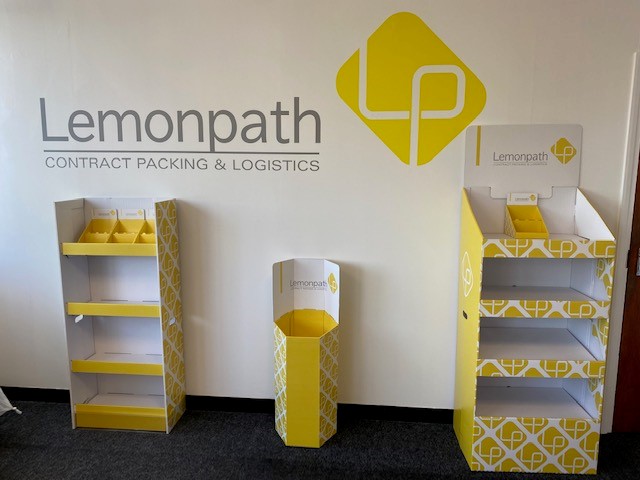 Step 2 - Fill your POS with product
Once we have your products and POS whether it is an FSDU, CDU or Clip Strips we will get these filled and looking retail ready.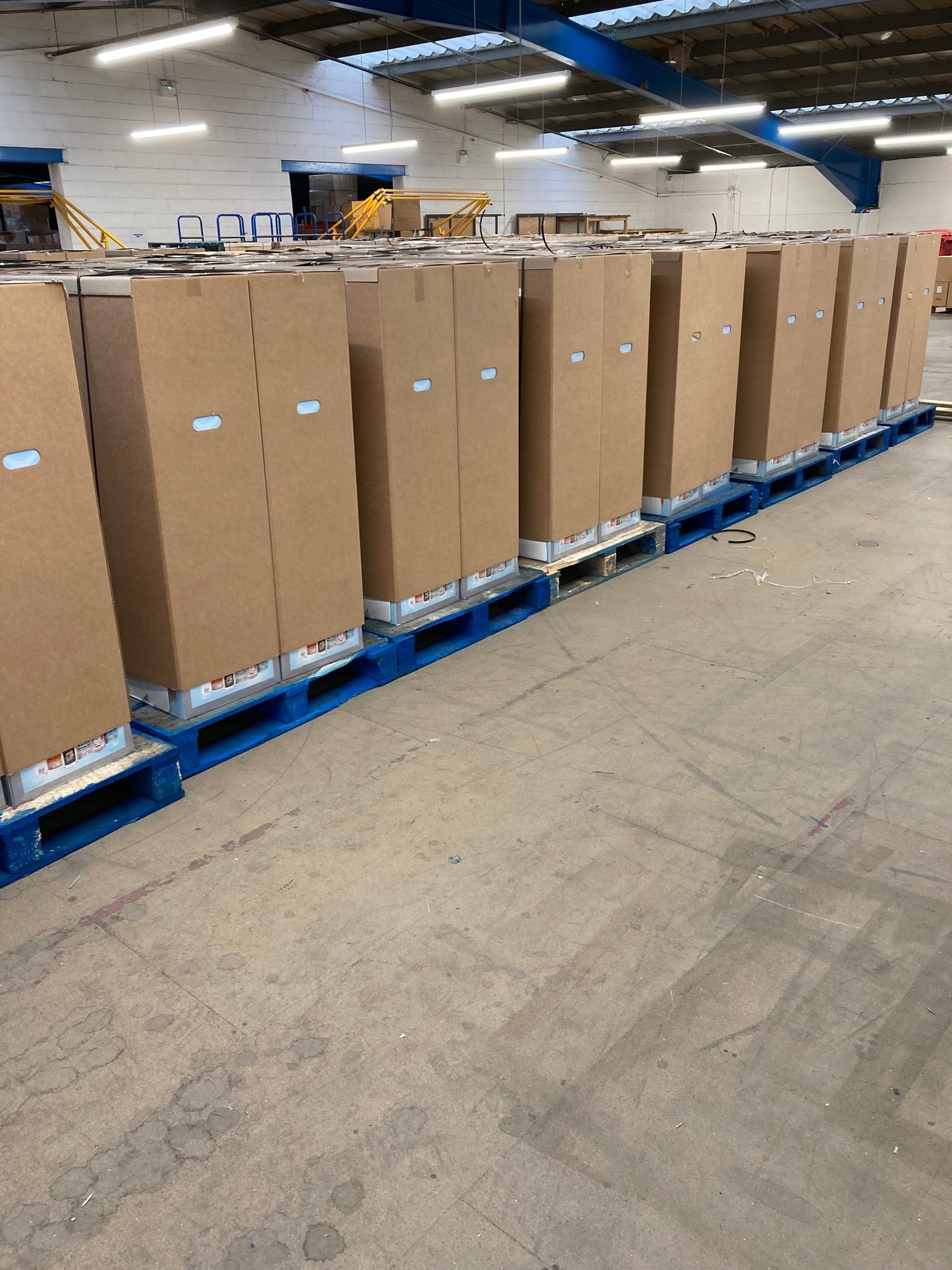 Step 3- Pack your POS ready to be shipped
We pack your POS filled units carefully, palletising and labelling as required.
Case
Studies
Lemonpath is proud to be the trusted partner of many companies in the UK. We've helped our customers grow their businesses by safely and securely getting their food products to retailers.  
Let's explore some of the ways we've helped our clients in the UK.
Some of the ways we've helped our clients...
A Different Way To
Display
Rather than displaying your products on a gondola shelf, our high-quality POS service can attract the eyes of your customers and improve their shopping experience. Whatever product you wish to display, whether you're a brand new business or you want to promote a new product on the market, we can assure you, our display units will be beneficial to your business.
Other
Services
In addition to food packaging services, Lemonpath offers other contract packing services to fit your needs. From gift packing to garment handling to collation and hand assembly, we tailor our services to meet your needs.
Over
17 Years

of Experience

Lemonpath has built strong relationships with our clients, partners, and vendors over the year, ensuring you receive exceptional service.
We Can Reach
90% of England

and Wales Within 4 Hours

Our warehouse is strategically located so we can quickly reach every corner. You don't have to worry about your products spending days on the road before getting to retailers.
300,000 Sq ft

Warehouse

Lemonpath can provide a full warehouse facility to our clients that address every step in the order fulfilment process.
Over
15,000 Pallet

Spaces

We have more than enough space in our warehouse, no matter how many products you need us to store and fulfil.