Professional
Gift Packing Services
Here at Lemonpath, we are experienced in all aspects of gift packing, and provide key support for a number of leading retailers, including high-volume production for seasonal trading periods and smaller production runs for new product trials.
We handle board and acetate packaging, both simple and complex fitments, bespoke vac trays, ribbons, labels, and bows. We also provide total traceability and stock reconciliation. We pack over 14 million gifts annually.
We pride ourselves on offering a first-class service providing solutions to every one of our clients. If you want to learn how we can partner with your business, speak to our team today.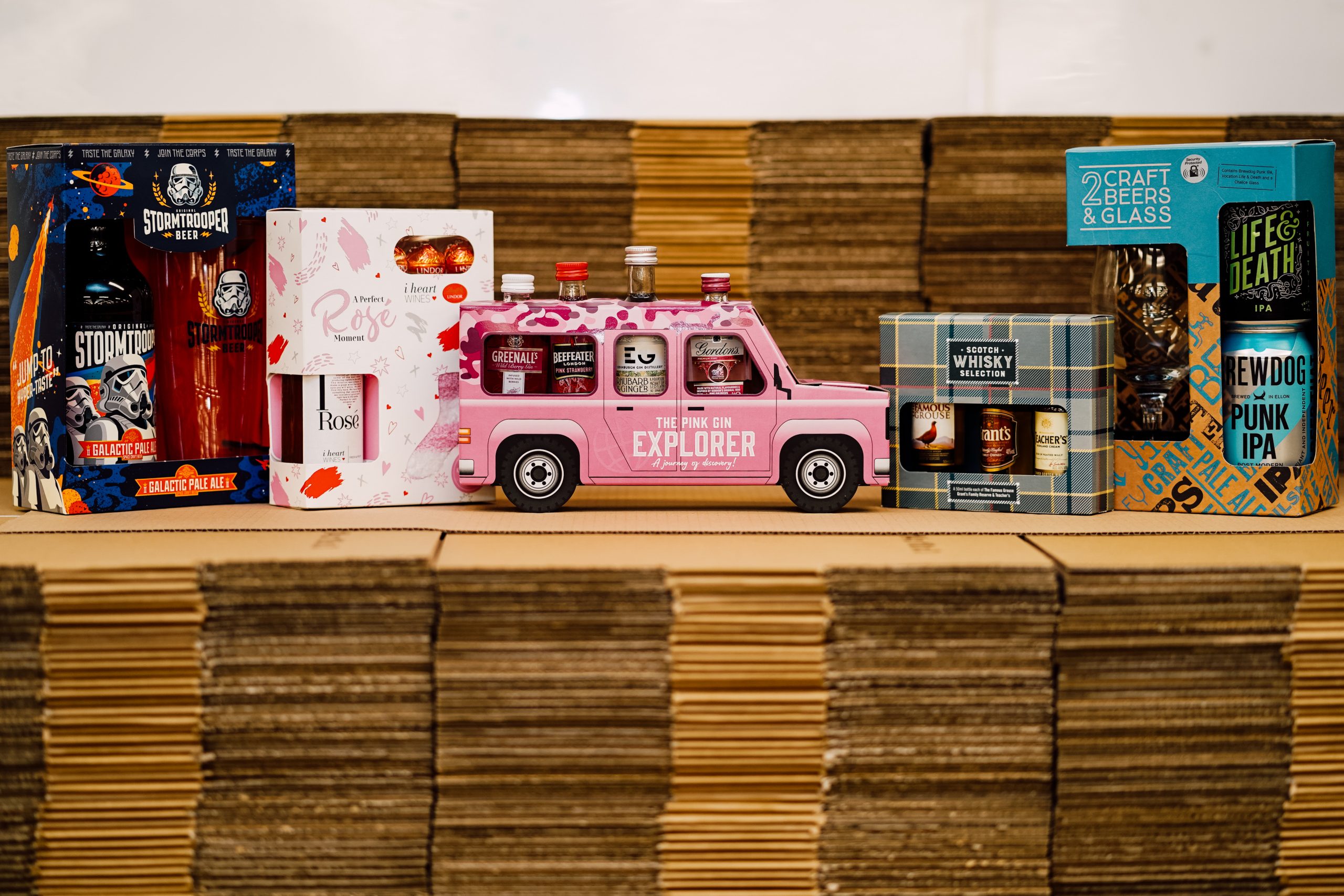 Gift Packing Solutions for Your Business
Whether your business is large or small, there are many benefits of offering gift-wrapped items. For customers, they are an incredibly convenient way to purchase a ready-made gift for someone, full of items that their recipient will love.
When partnering with a contract packer, we understand that businesses value flexibility, speed of response, and cost-effective production. Here at Lemonpath, we offer highly flexible, comprehensive, and reliable service. We are able to handle unlimited volumes and associated storage within our modern premises.
We are proud to work with some of the biggest brands in the UK, across various industries including Food & Beverages, Cosmetics, Fashion, Health, Garden and Point Of Sale.
Contact our team today to learn more about how our gift packing services can help your business to grow.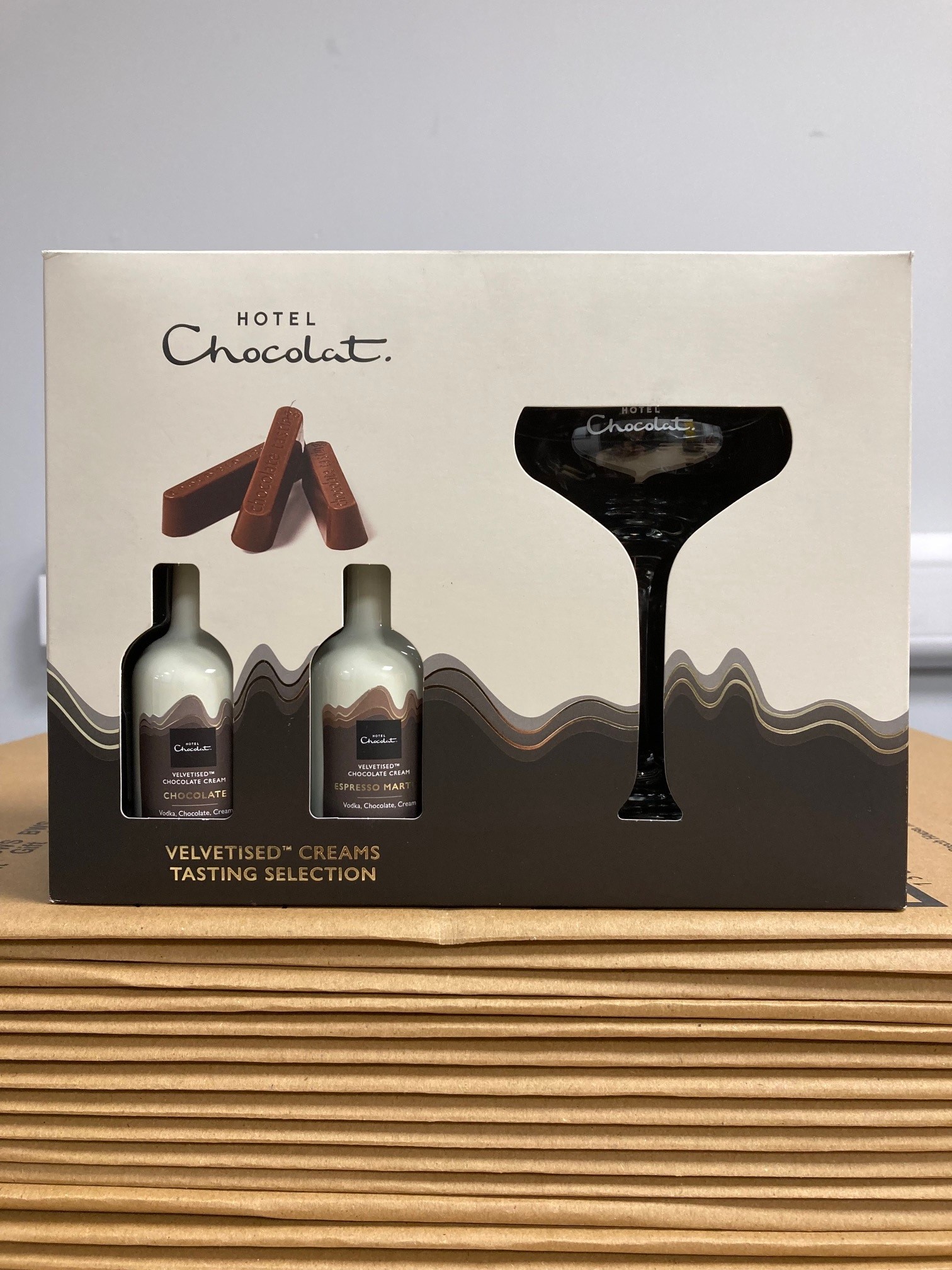 Our Gift Packing Process
As with the cost of our gift packing services, the length each order takes depends on a number of factors and so varies from project to project.
The quantity, type of product, and its packaging and complexity play an essential role in this. We are always fully transparent in our work and will advise our clients on the production time it will take to complete each order.
Given that we are experienced with high-volume production even at busy seasonal times of the year, you can count on us to meet your business expectations.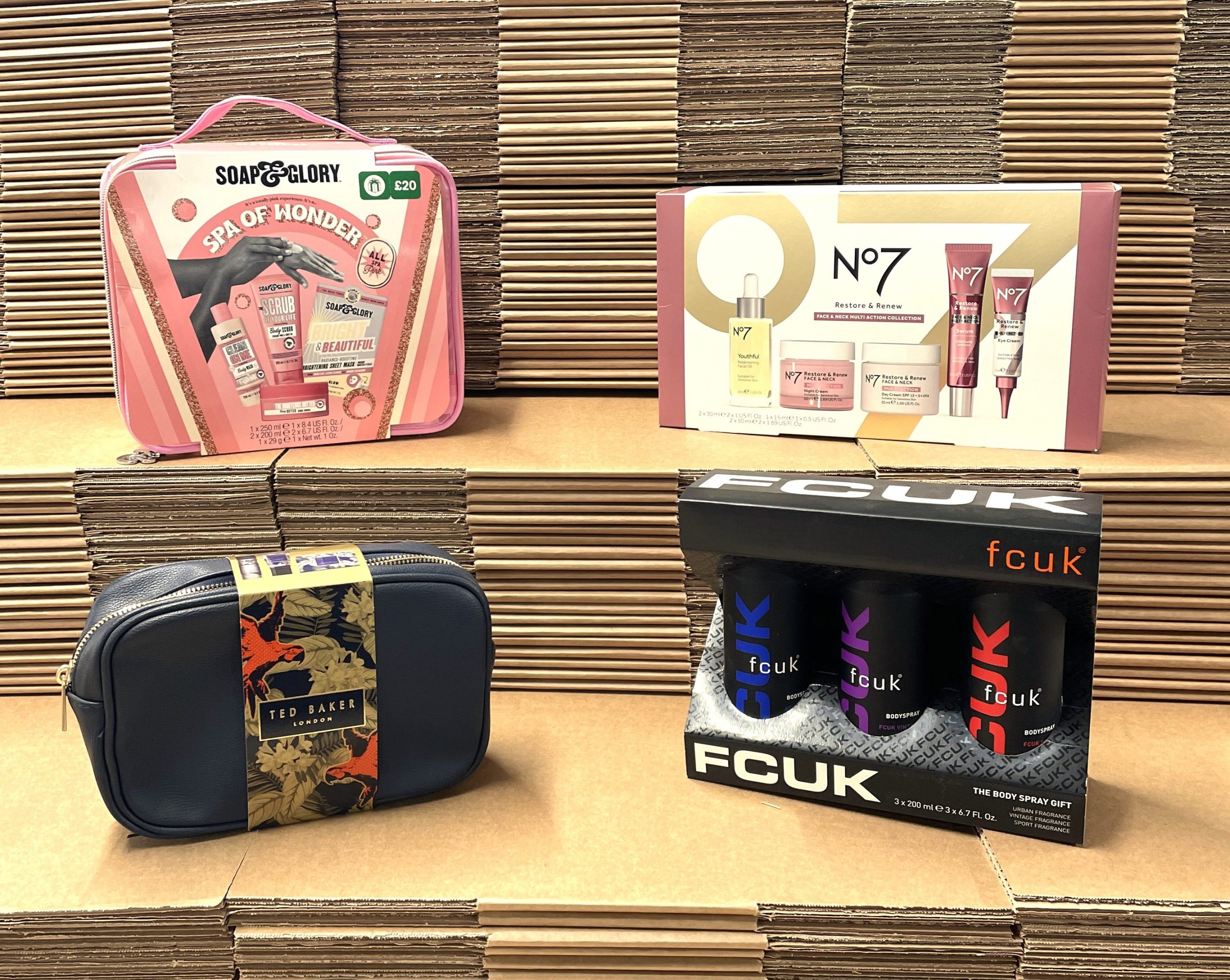 Other
Services
In addition to food packaging services, Lemonpath offers other contract packing services to fit your needs. From gift packing to garment handling to collation and hand assembly, we tailor our services to meet your needs.
Over
17 Years

of Experience

Lemonpath has built strong relationships with our clients, partners, and vendors over the year, ensuring you receive exceptional service.
We Can Reach
90% of England

and Wales Within 4 Hours

Our warehouse is strategically located so we can quickly reach every corner. You don't have to worry about your products spending days on the road before getting to retailers.
300,000 Sq ft
Warehouse
Lemonpath can provide a full warehouse facility to our clients that address every step in the order fulfilment process.
Over
15,000 Pallet

Spaces

We have more than enough space in our warehouse, no matter how many products you need us to store and fulfil.