What is
Food and Beverages Packing?
Food and Beverages contract packaging refers to when a company partners with a subcontractor to package its products. The subcontractor can handle packing bulk products, labelling individual items, and more. 
The packaging experts at Lemonpath can handle and package secondary food and beverages items in our BRC accredited facility. We'll get your products ready for the retail market, such as retail stores, food sampling, and promotional distribution.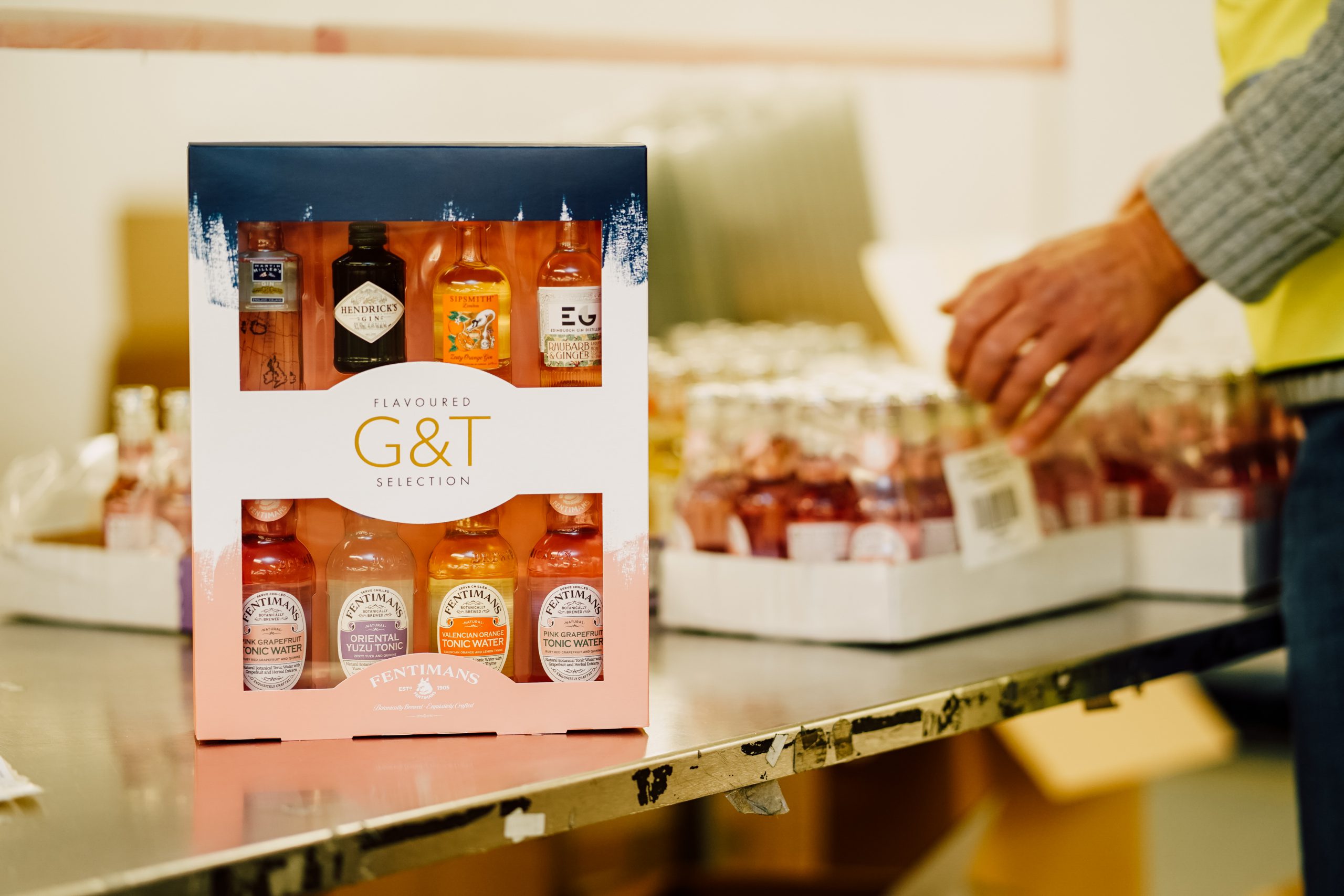 Types of Products
We Pack
We pack a wide range of food and beverage products at Lemonpath. Some of the types of food we commonly pack include:
Chocolate 

Packed Sweets

Alcohol 

Soft Drinks

Crisps and Nuts

Sauces

Food supplements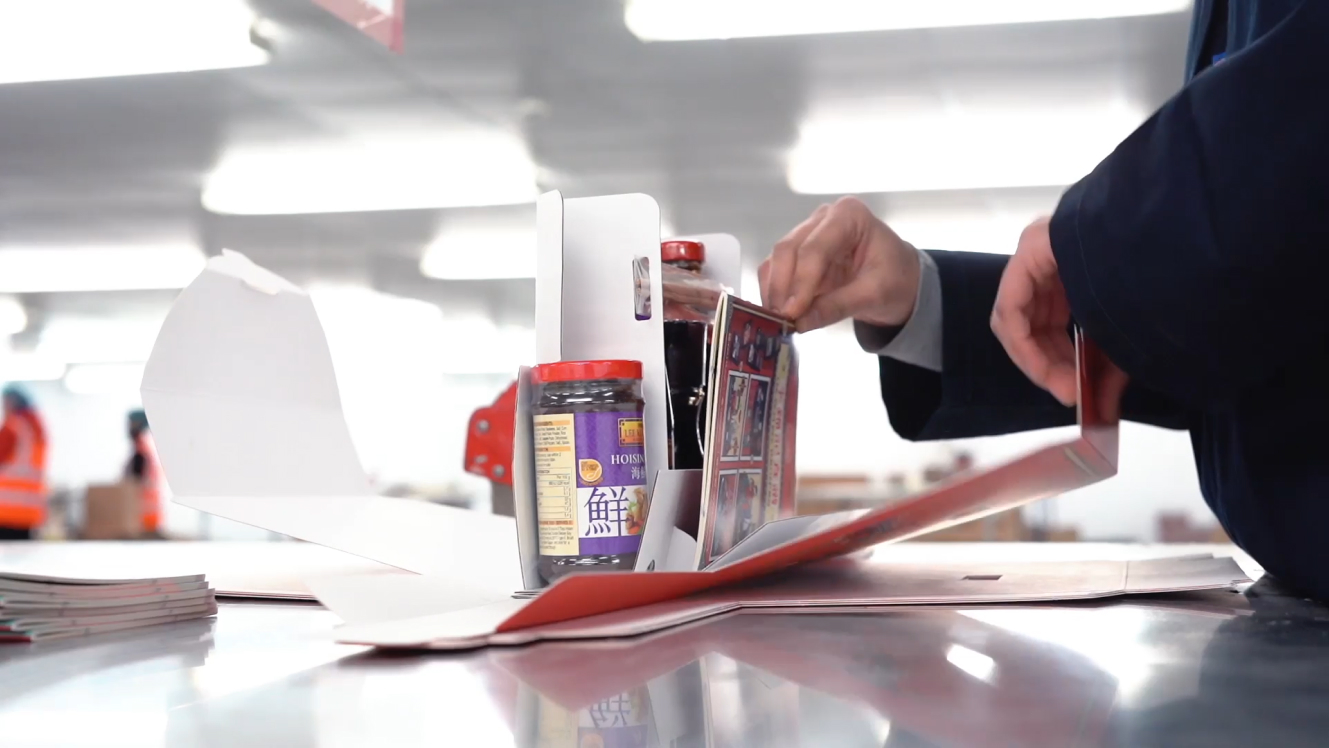 The
Process
Our Contract Packing process is full-service. We handle every step, from storage to gift packing to delivery. 
Don't waste time handling these tasks in-house. Let our team of packaging experts safely pack and distribute your products to your customers.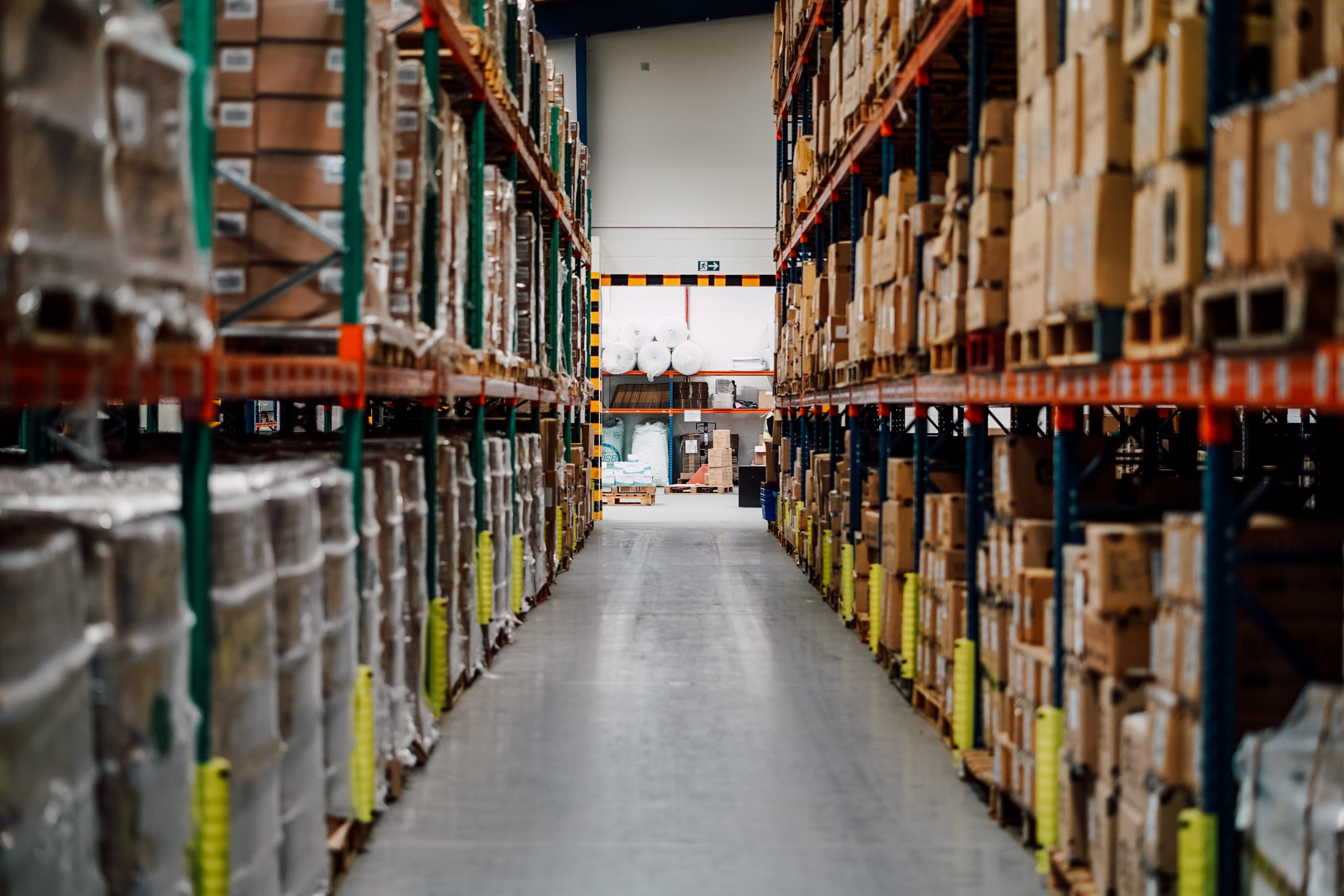 Step 1 - Storage
We'll store your food and beverage products in our 300,000 sq ft warehouse. We utilise batch tracking to stay on top of the quality control of your products.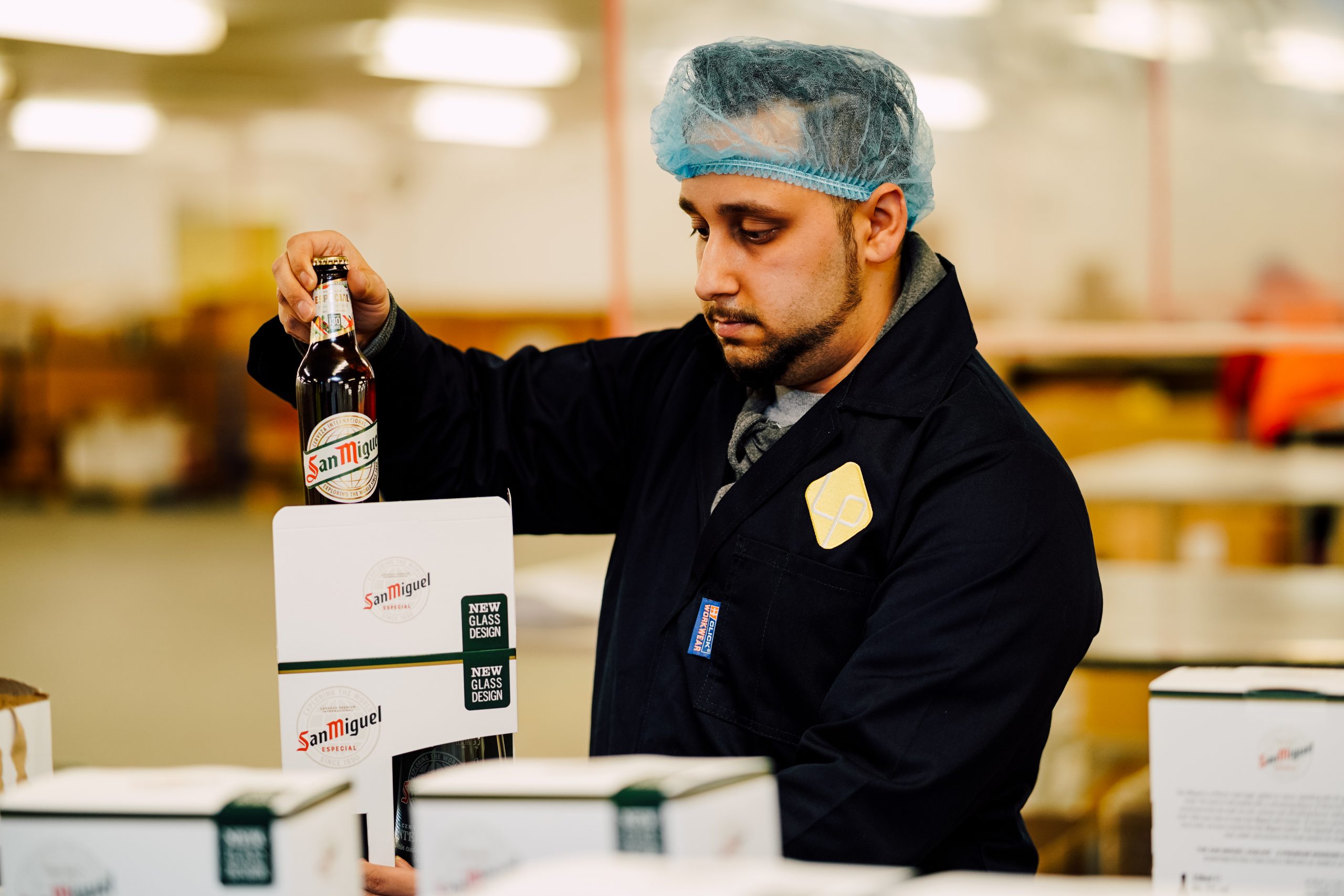 Step 2 - Packing
Within our BRC accredited facility we will pack your products to the highest standards.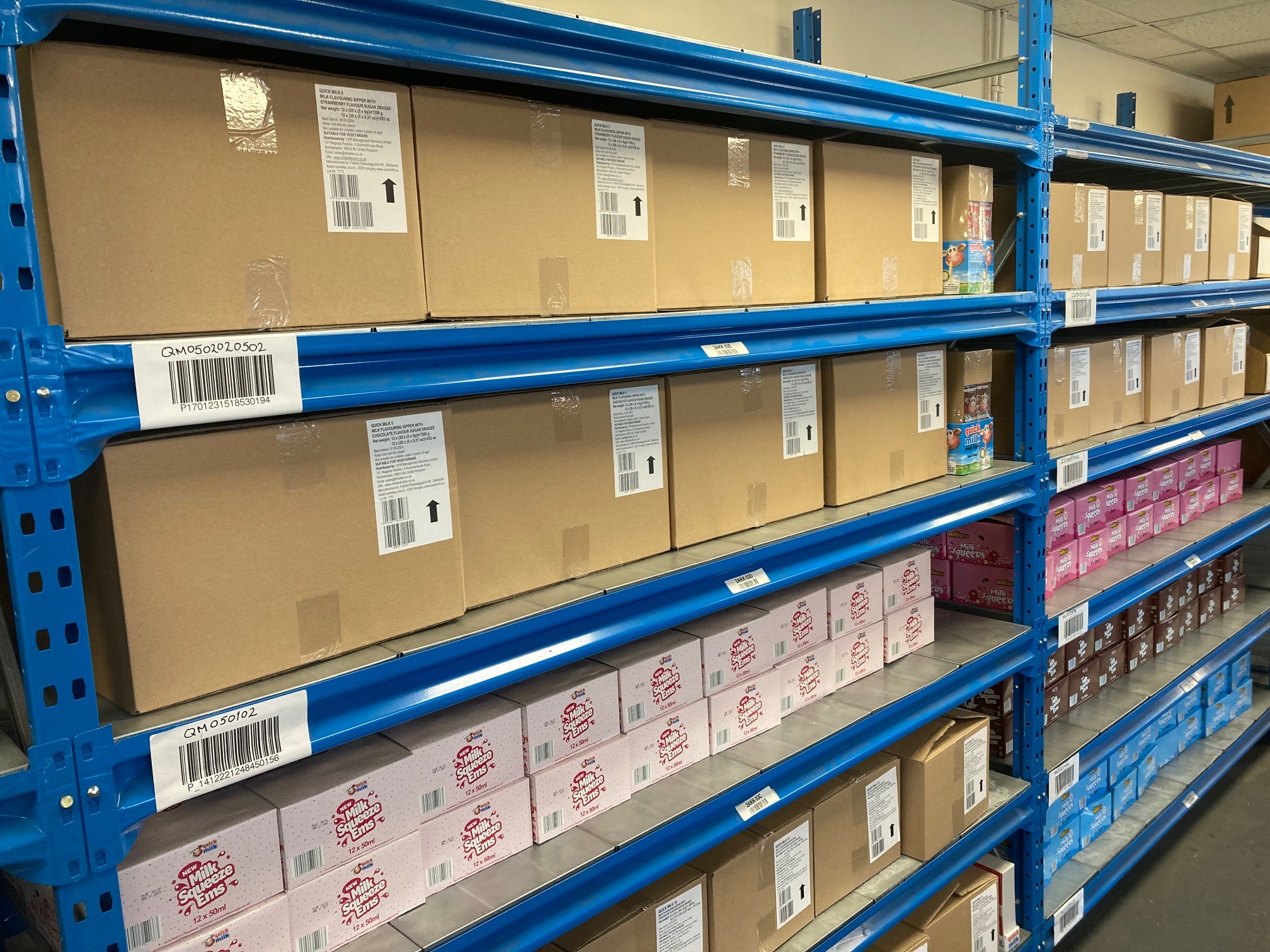 Step 3 - Labelling the Outers
We'll get the product ready for collection or delivery, creating and sourcing labels in line with your supplier conformance requirements.
Case
Studies
Lemonpath is proud to be the trusted partner of many companies in the UK. We've helped our customers grow their businesses by safely and securely getting their food products to retailers.  
Let's explore some of the ways we've helped our clients in the UK.
Some of the ways we've helped our clients...
Other
Services
In addition to food packaging services, Lemonpath offers other contract packing services to fit your needs. From gift packing to garment handling to collation and hand assembly, we tailor our services to meet your needs.
Over
17 Years

of Experience

Lemonpath has built strong relationships with our clients, partners, and vendors over the year, ensuring you receive exceptional service.
We Can Reach
90% of England

and Wales Within 4 Hours

Our warehouse is strategically located so we can quickly reach every corner. You don't have to worry about your products spending days on the road before getting to retailers.
300,000 Sq ft

Warehouse

Lemonpath can provide a full warehouse facility to our clients that address every step in the order fulfilment process.
Over
15,000 Pallet

Spaces

We have more than enough space in our warehouse, no matter how many products you need us to store and fulfil.