Logistics Services from
Lemonpath
Retail, Ecommerce, Wholesale, Export, we've got it
covered

.

Within our multi-site facilities we are able to offer flexible solutions to all your logistics requirements. Whether you are looking to outsource your complete warehousing operation, or just simply looking for some short term support during busier months, we have the logistics solutions to meet your needs.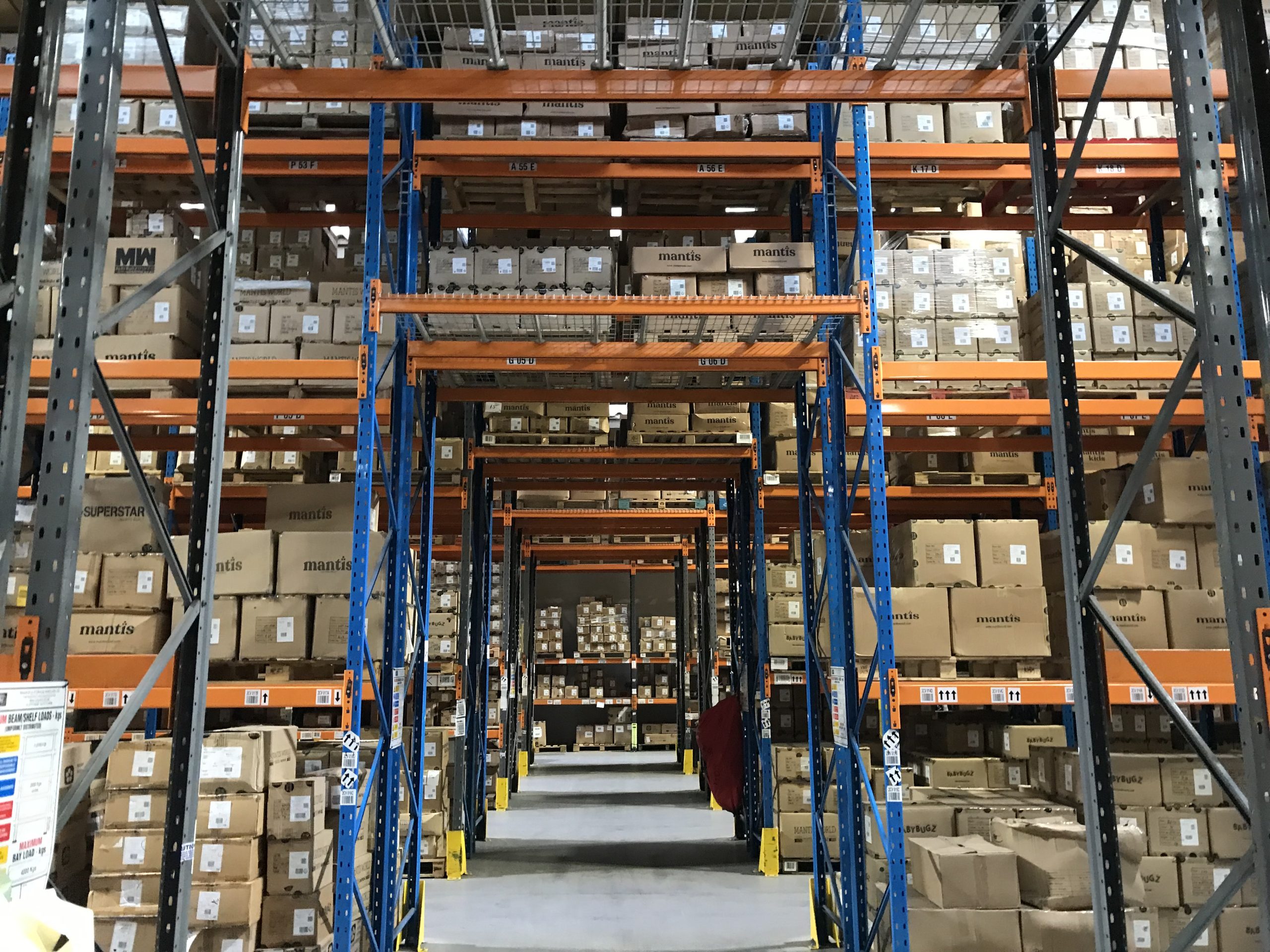 How we can
help
We've helped companies move from their spare bedroom to selling globally.
From 'not yet trading' to multi-billion pound corporations, and everyone in between: when it comes to size, actually, it doesn't matter.
Goods in
Stock is received at our warehouse directly from your suppliers and stored in your bespoke storage solution
Pick, pack and ship
Orders are received directly from your order management system and accurately picked and packed, into your preferred packaging solution with full tracking data supplied to your customers
Return processing
We can mange returns to our warehouse and make good stock promptly available for resale, managing refunds and replacement
Cross-dock and container decanting
Unloading of loose boxes, these can be labelled and stored or shipped as per you customers requests
Reverse logistics
Continually looking to reduce transport costs for our customers
Full integration
We are able to integrate with all client platforms seamlessly and within tight deadlines