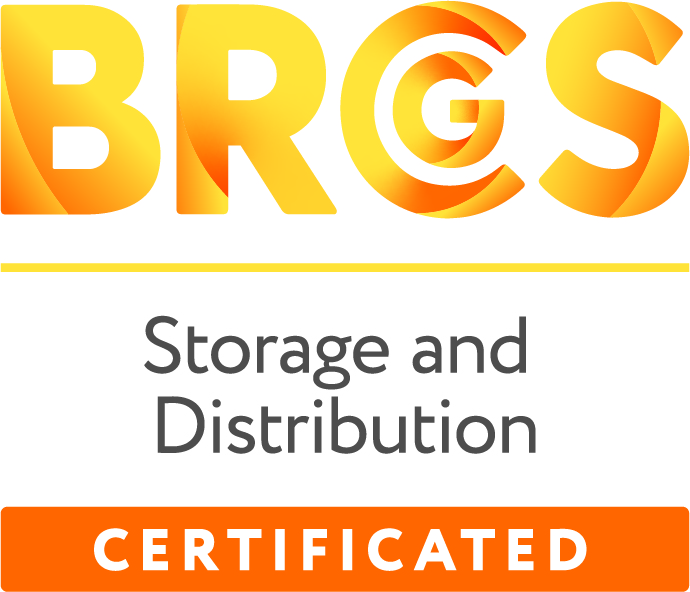 What Is
Quality Control?
Quality Control (QC) is a procedure or set of procedures intended to ensure that a manufactured product or performed service adheres to a defined set of quality criteria or meets the requirements of the client or customer.
In order to implement an effective QC program, an enterprise must first decide which specific standards the product or service must meet. Then the extent of QC actions must be determined – for example, the percentage of units to be tested from each lot.
Next real-world data must be collected – such as the percentage of units that fail – and the results reported to management personnel.
After this, corrective action must be decided upon and taken. For example, defective units must be repaired or rejected. If too many unit failures occur, a plan must be devised to improve the production or service process; then that plan must be put into action.
Finally, the QC process must be ongoing to ensure that remedial efforts, if required, have produced satisfactory results and to immediately detect recurrences or new instances of trouble.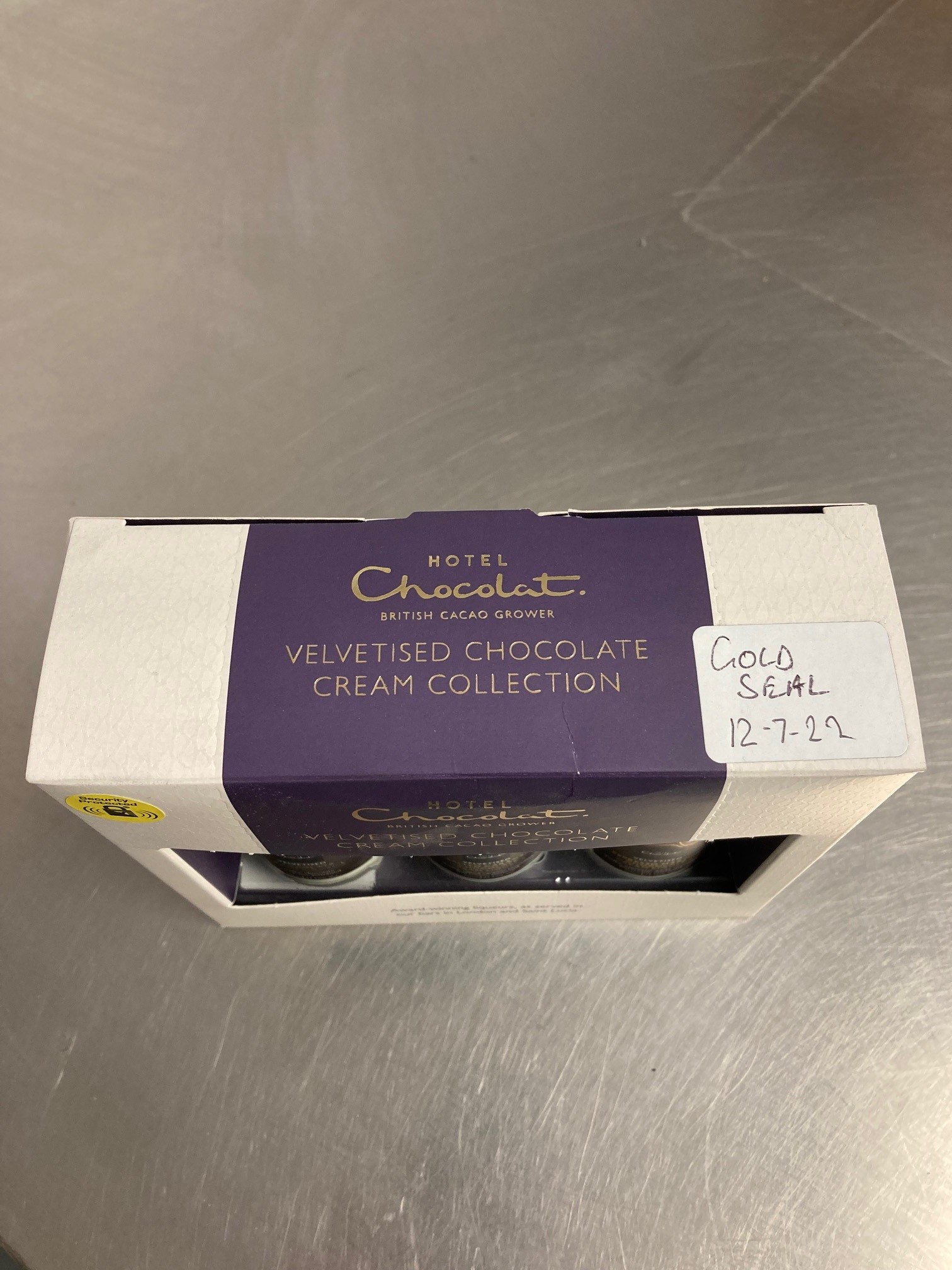 Our
Approach
At Lemonpath, we work closely with both the manufacturer and the retailer. We understand the importance of a great customer shopping experience and the challenges of receiving damaged merchandise from your manufacturer. Our purpose is to ensure your merchandise is delivered to your warehouse at the highest of quality and to ensure they are ready for sale.
Products rejected by the retailer can be diverted back to our premises for immediate examination and rework. This ensures minimum delay to the product storage. Detailed reports including percentages of quality and rejection can be generated, and if required, factory liaison is also available.
Within our Contract Packing team we work closely with our Clients to agree on Gold seal standard levels of work.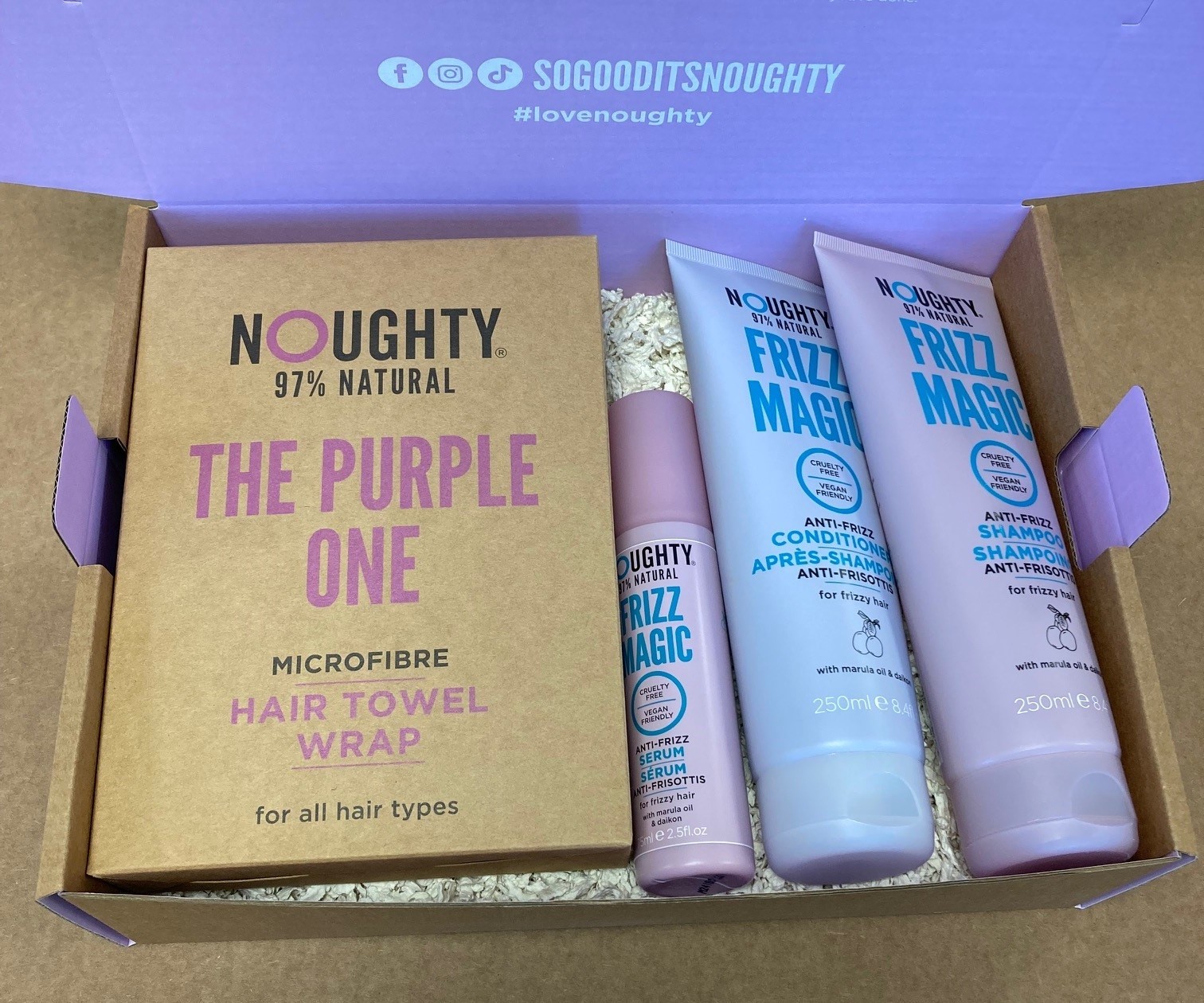 The
Process
In order to ensure your products are of exceptionally high-quality, certain steps must be followed.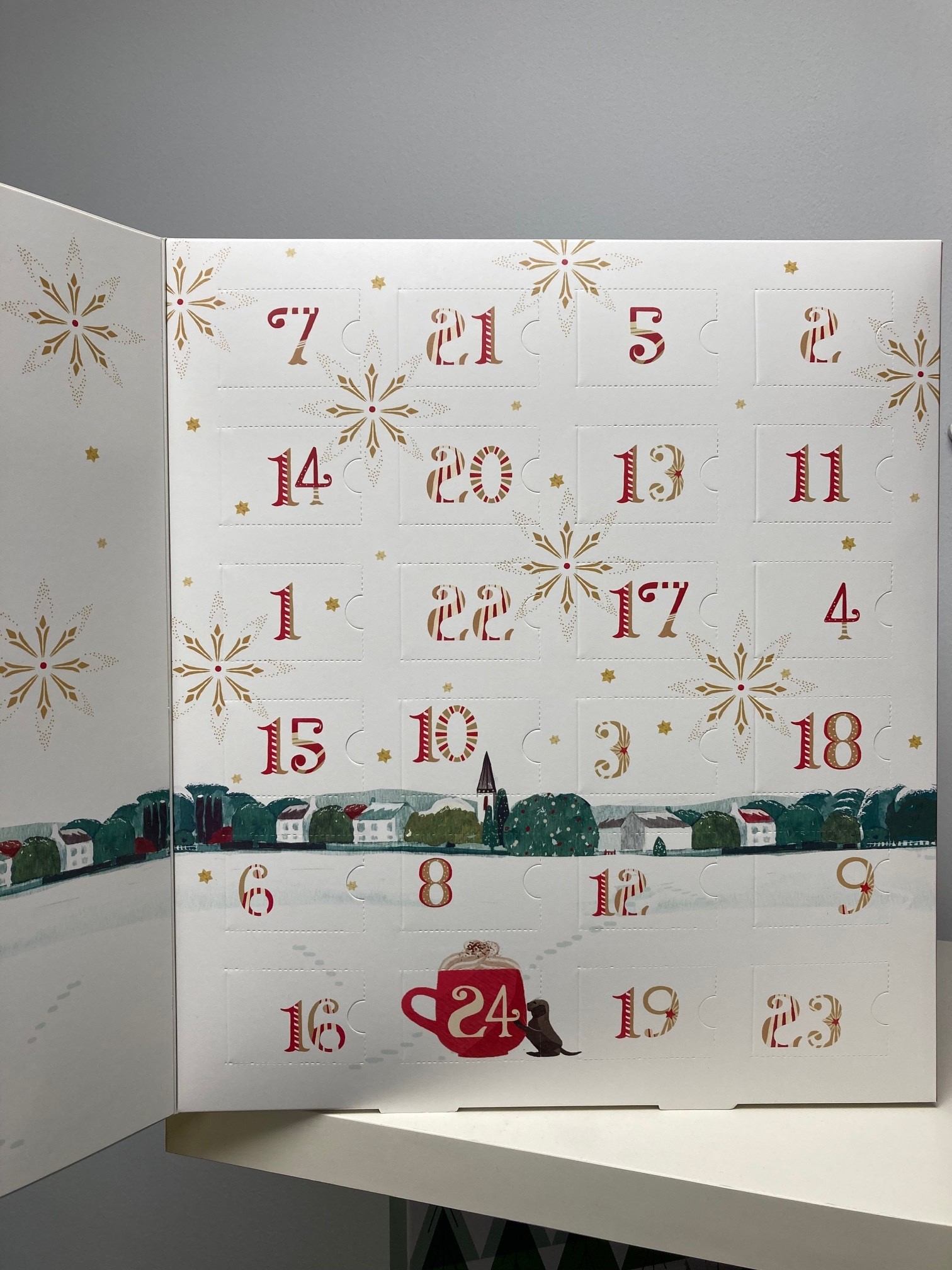 Step 1- Agree QA Standard
Receive stock and notify client to arrange meeting to agree the Gold Seal standard to be worked to.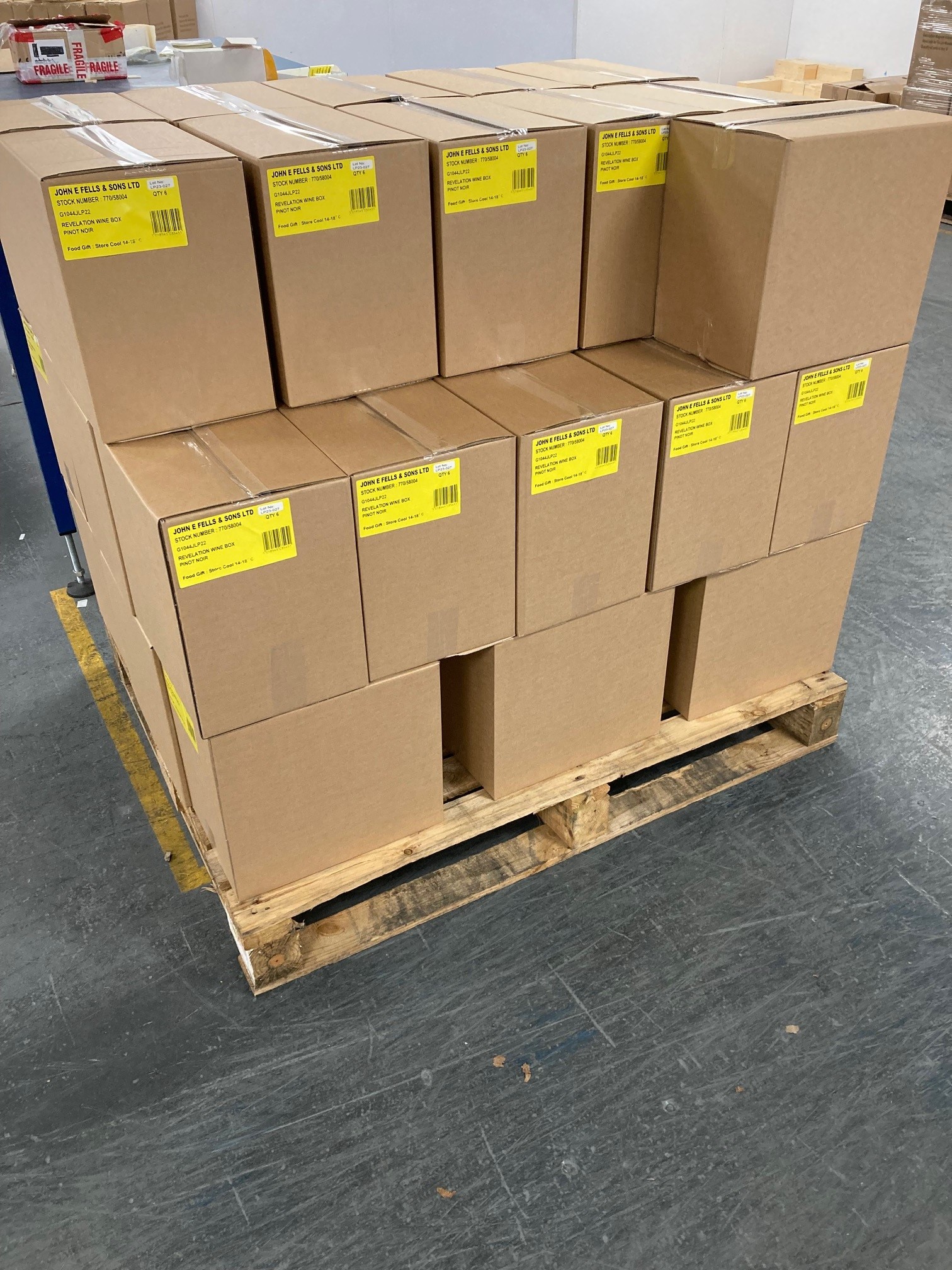 Step 2 - Pack and Check
Our experienced team of experts will rigorously audit and check the quality of your products to ensure they meet the set out standard as the products are packed.
Step 3- Generate QA Spec
We generate a QA spec and a risk factor is applied to determine the level of checks that have been applied.
Case
Studies
Lemonpath is proud to be the trusted partner of many companies in the UK. We've helped our customers grow their businesses by safely and securely getting their food products to retailers.  
Let's explore some of the ways we've helped our clients in the UK.
Some of the ways we've helped our clients...
Advantages For
Retailers
Agility

Increases profit margin

Saves money

Reduces storage space and costs

No need for extra staff

Less stress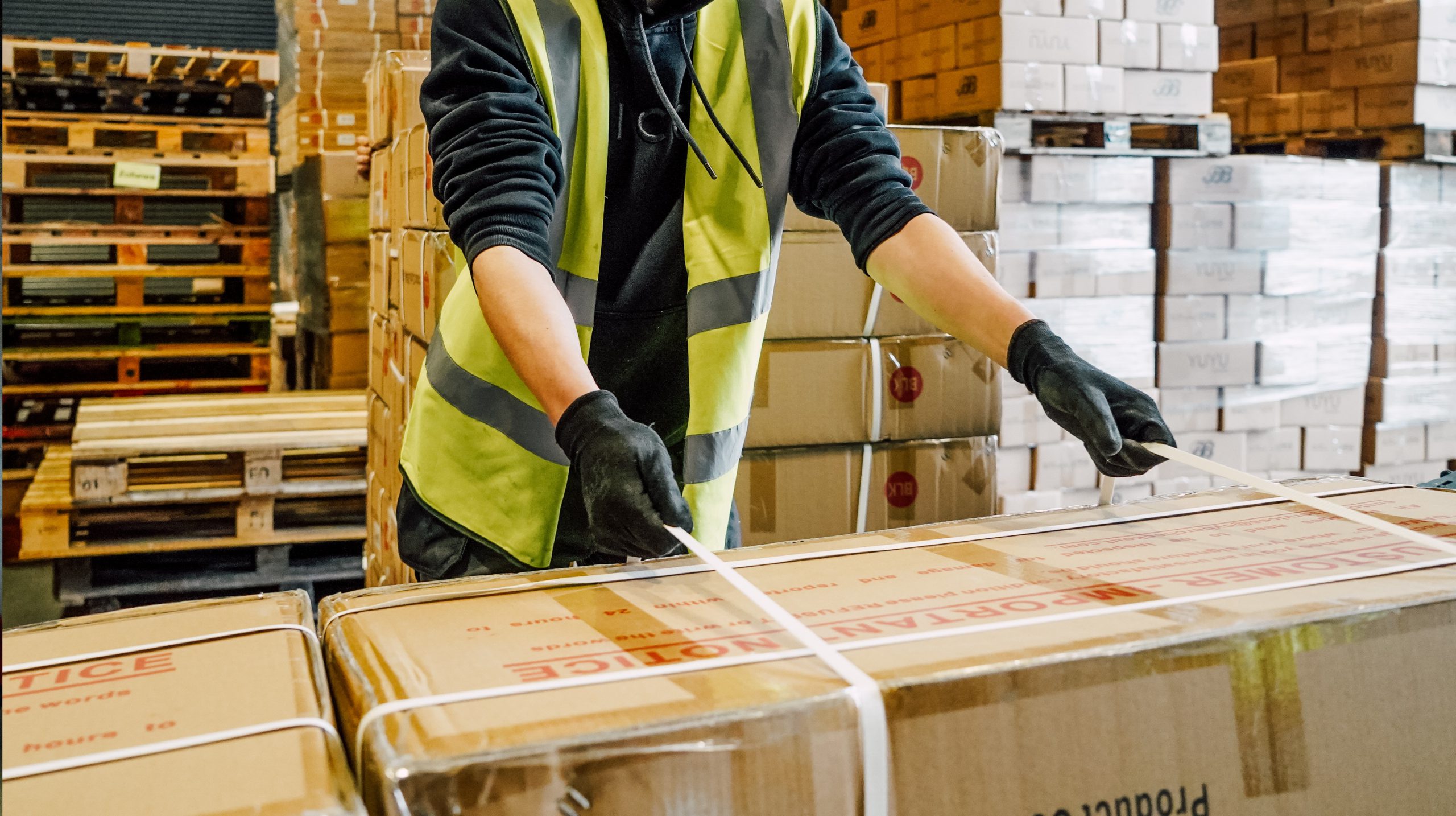 Other
Services
In addition to food packaging services, Lemonpath offers other contract packing services to fit your needs. From gift packing to garment handling to collation and hand assembly, we tailor our services to meet your needs.
Over
17 Years

of Experience

Lemonpath has built strong relationships with our clients, partners, and vendors over the year, ensuring you receive exceptional service.
We Can Reach
90% of England

and Wales Within 4 Hours

Our warehouse is strategically located so we can quickly reach every corner. You don't have to worry about your products spending days on the road before getting to retailers.
300,000 Sq ft

Warehouse

Lemonpath can provide a full warehouse facility to our clients that address every step in the order fulfilment process.
Over
15,000 Pallet

Spaces

We have more than enough space in our warehouse, no matter how many products you need us to store and fulfil.