What is
Contract Packing?
Many food, retail, and product businesses partner with subcontractors for their packing needs. Lemonpath works closely with companies across the United Kingdom, fulfilling their product orders and getting them sent to retailers. We work closely with transport partners, ensuring your products get to their destination as quickly as possible.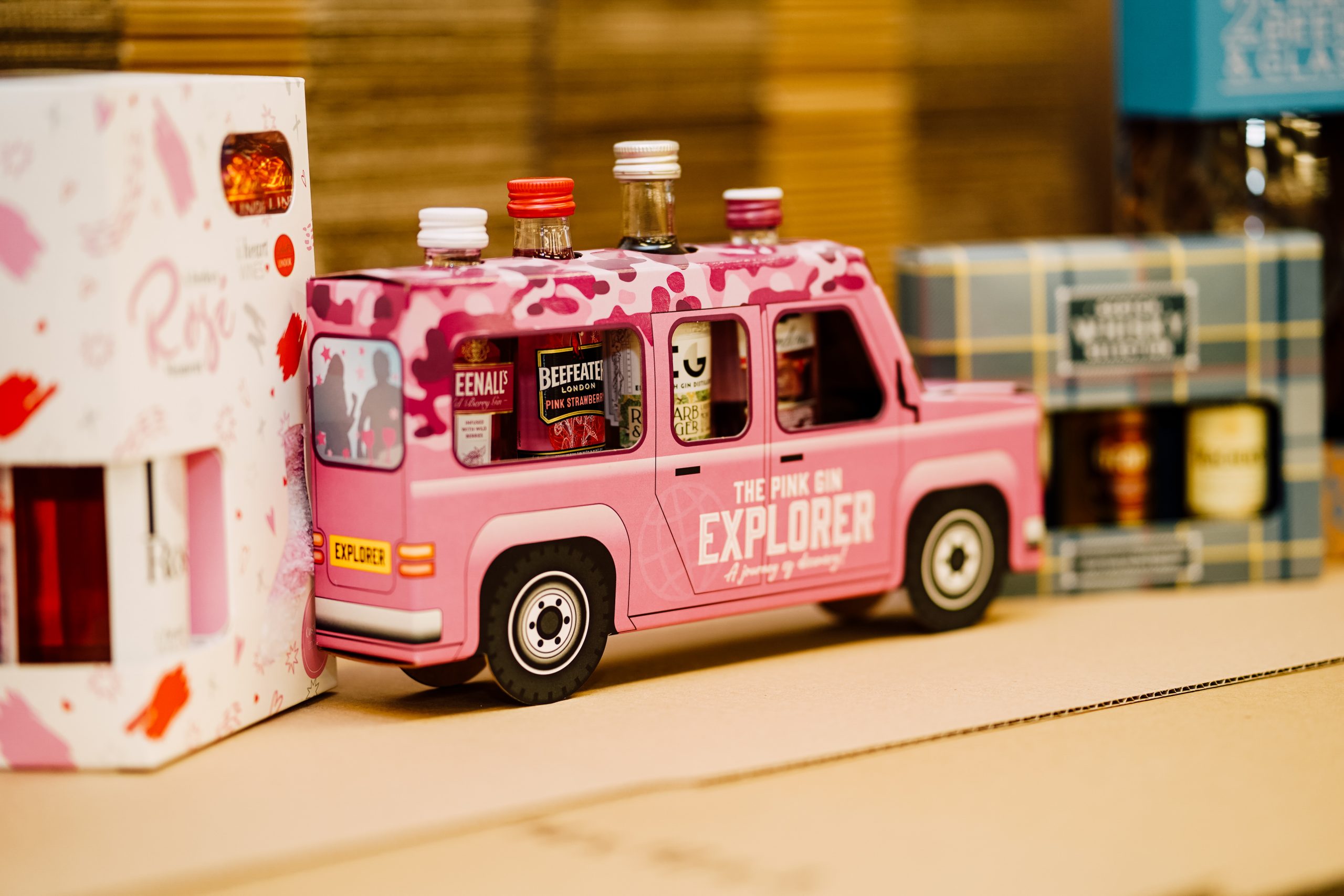 How
We Can Help
At Lemonpath, we offer a wide range of services to fit our client's needs. We work closely with clients in various sectors, such as:
Food and beverages

Cosmetics

Fashion

Health 

Garden

Point of Sale
Companies work with us for our cost-effective and flexible solutions.
Full Contract Packing service
From promotional packs and seasonal packaging to assembled by hand with
BRC accreditation, and QC inspection.
(Gifting, packing, storage, dispatch)
Kitting
Experienced teams ready to fulfil your personalised hand kitting.
Re-packing
We have the teams, equipment, and dedicated areas for your re-packing requirements.
Labelling
Personalised labelling and barcode solutions
Storage of finished products
Full live visibility of client stock, stored within our warehouse that is located within
4 hours of 90% of England and Wales.
Packaging solutions
We work with partners who specialise in personalised and eco friendly packaging to help
reduce shipping costs and damages.
What We Can
Help You To Achieve
Lemonpath is proud to be the leading partner for contract packing services in the UK. Our warehouse and packing facility are conveniently located, ensuring we can reach any corner of the country within four hours.
Explore our case studies to see first-hand what result we've been able to achieve for our clients
Some of the ways we've helped our clients...
The
Process
Lemonpath is a full-service contract packing company. We'll handle every step in the process. 
Step 1 - Create Production Plan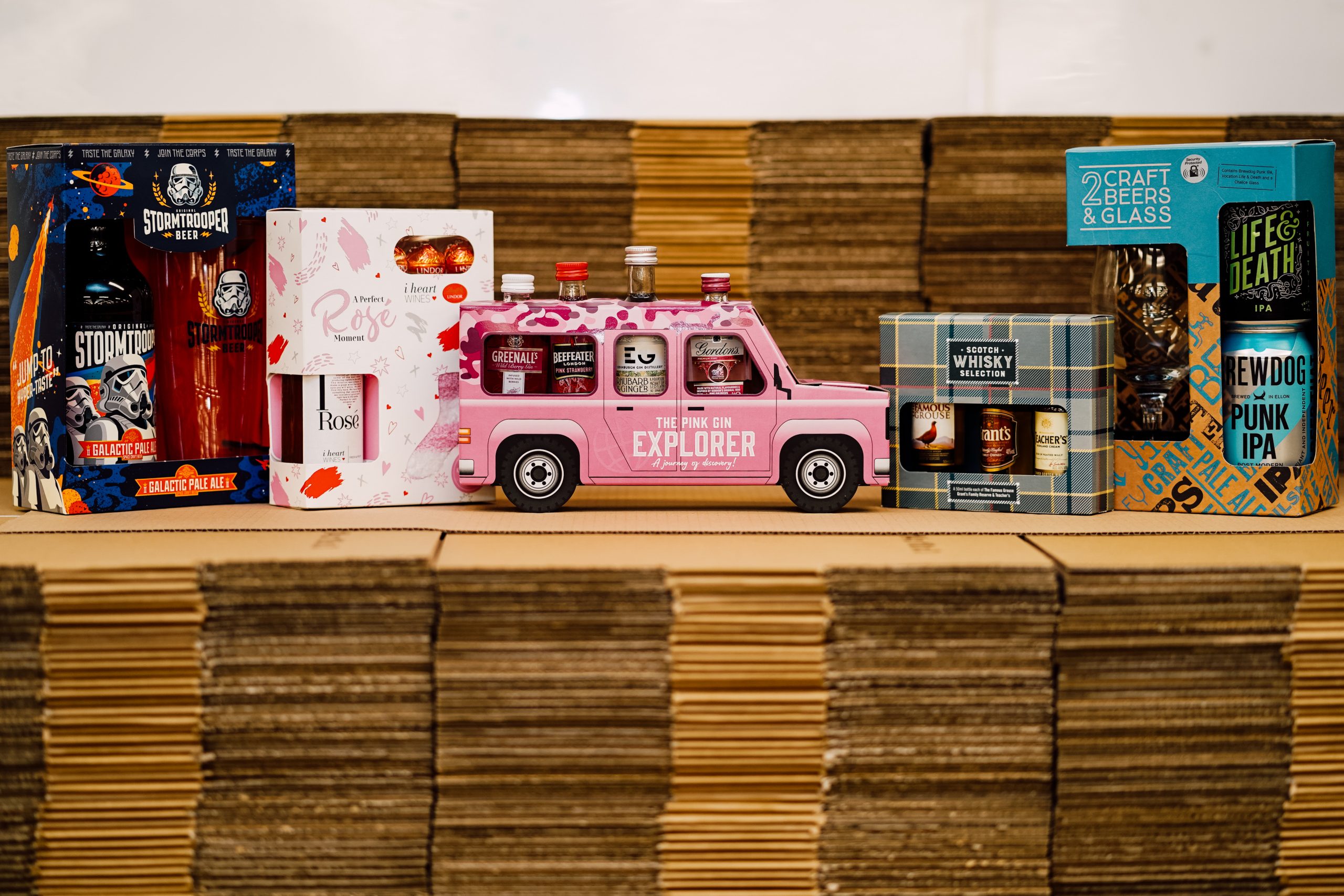 Step 2 - Source any additional Labels or packaging required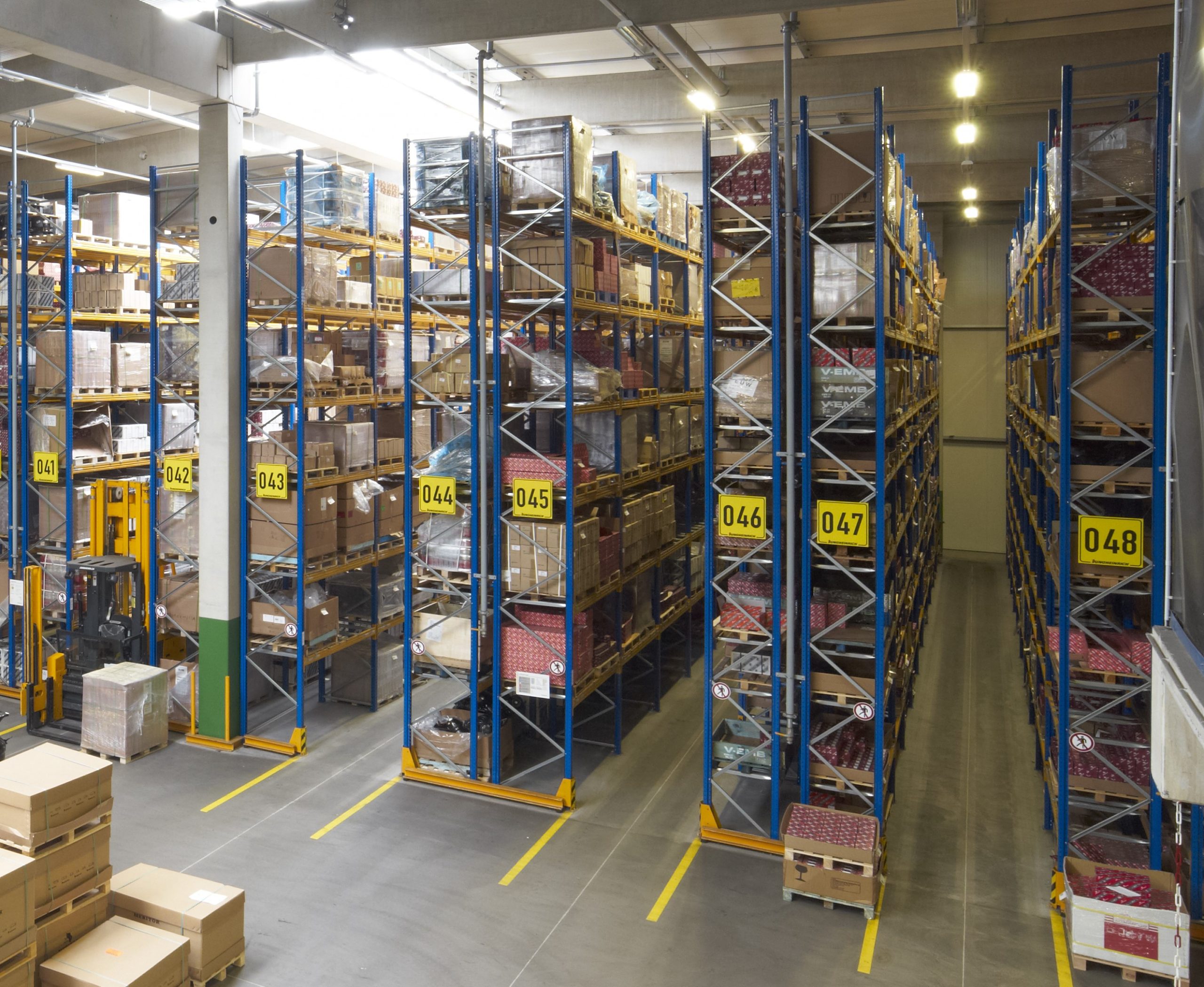 Step 3 - Receive and store the products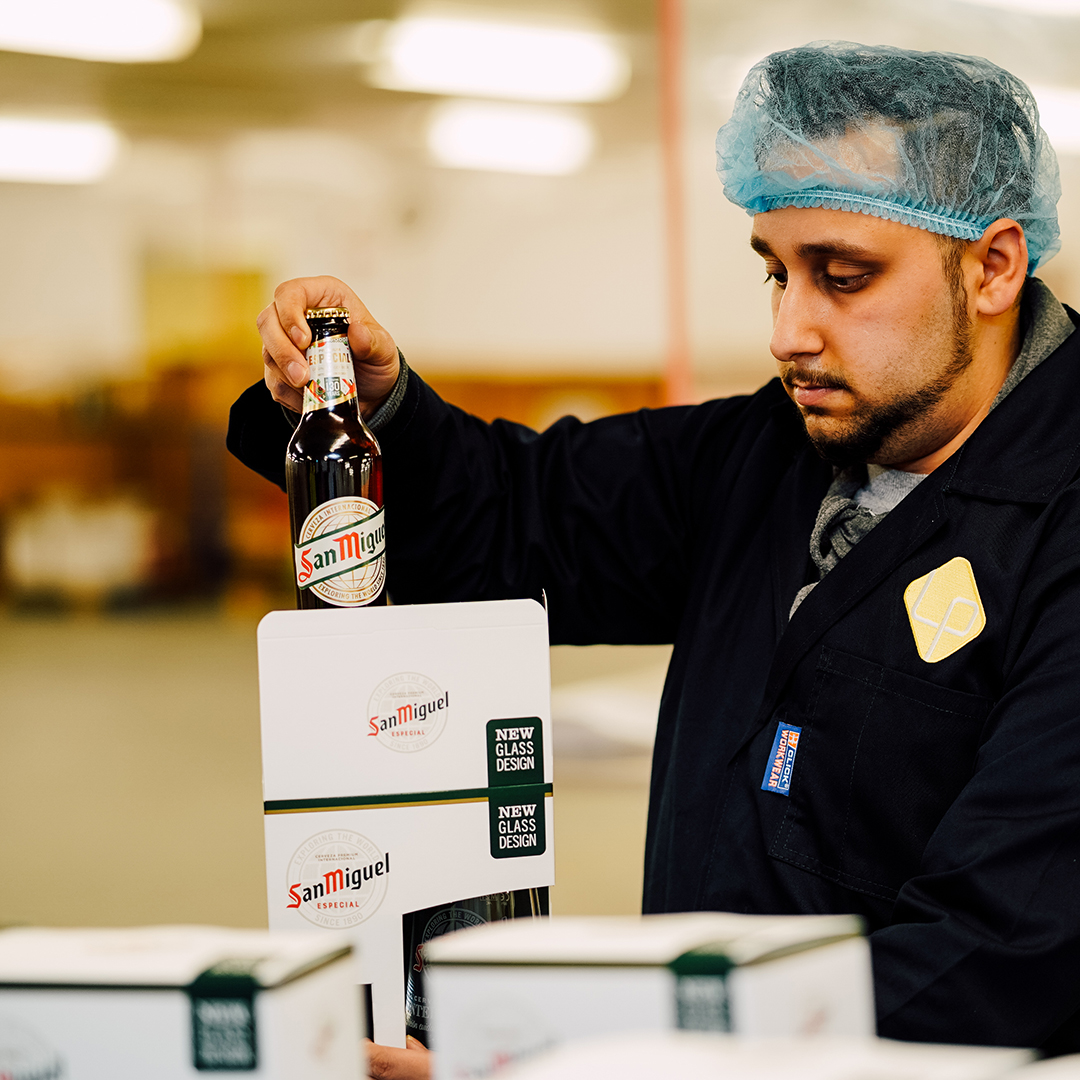 Step 4 - Pack products to Customer requirements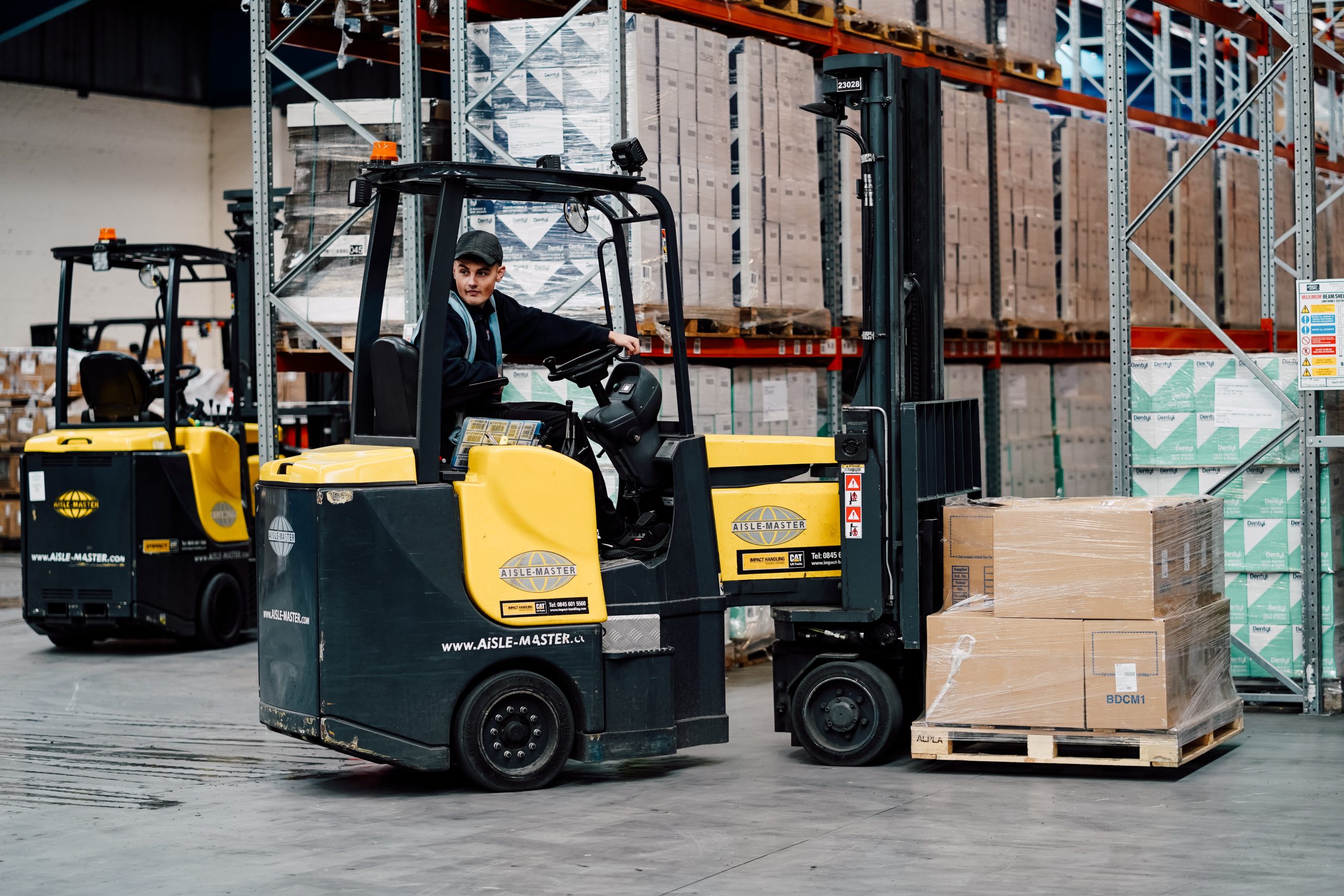 Step 5 - Store or ship finished products
Sustainability
We aim to make eco-friendly packing choices whenever we can. This includes our packing methods and materials. Our goal is to minimise waste materials while utilising recyclable materials, reducing our carbon footprint.
Contract packing
FAQ
What Is the Cost of Contract packing?
This depends on packing complexity, which includes the type of product, packing used, or the label added. Each project is quoted individually and takes into consideration all the above elements in addition to any logistical and storage costs.
How Long Does Contract packing Take?
This may also vary from project to project. Primarily, the quantity and type of product, as well as its packaging and complexity all play significant roles.