Bluetree - Great British Ale Gift Set
Objective
To pack 24,900 Great British Ale gifts For Tesco Christmas ranges on behalf of Bluetree so that they can maximize sales by getting gifting into one the major retailers in the lead up to the all important Christmas trading season.
Process:
Receive all stock in and book into our WMS system.
Check all stock to ensure no damages or contamination is present.
Allocate space for storage.
Gold seal samples/ production spec to be generated and approved by client before production can take place.
Pull together a production plan with delivery dates advised by Bluetree.
Admin to generate a packing pick for the stock needed for production ensuring the BBE dates are over six months from the delivery date into store.
Allocate and secure staff and service support for the production run.
Store finished goods.
During production BBE/ batch codes to be recorded for each product. Full traceability is required in case of product recalls.
Once delivery date confirmed, generate goods out paperwork and issue to the warehouse with finished good pick.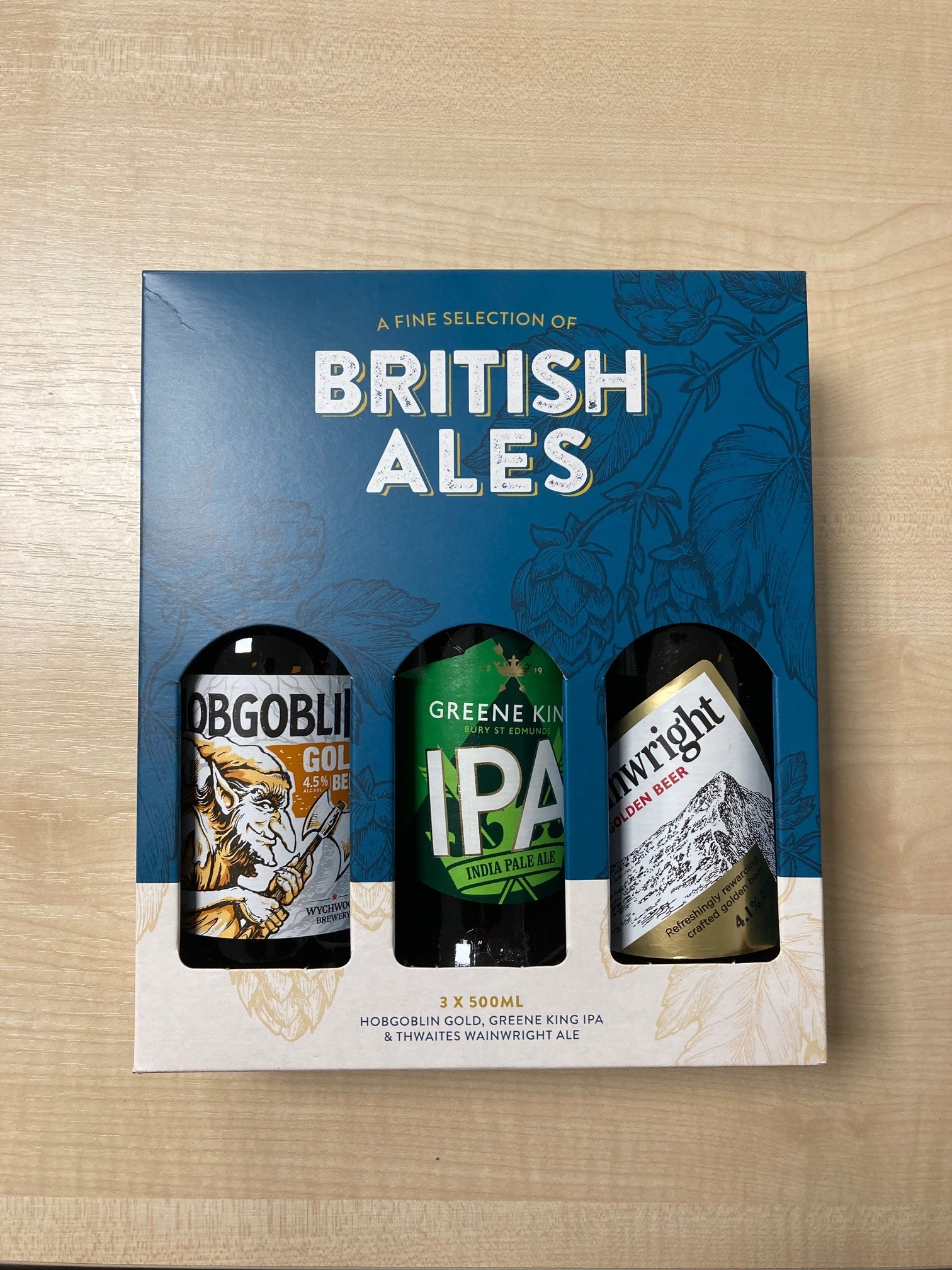 Challenges:
Large volume of stock to store in warehouse.
Completed stock stored in house for many weeks postproduction.
Large volumes of production required daily with limited production space.
 Mixed BBE dates on pallets.
Solutions:
Allocate floor and racking space in warehouse for incoming stock.
Manage floor space in both warehouse and production area.
Sourcing agency staff from our staffing partner to ensure the required numbers of staff are available.
Use dedicated staff to pick the components for production and land the finished stock for deliveries.
Plan production in advance where able.
"We have a strong historical trading relationship with Lemonpath, they produce quality output, and are value for money"
Bluetree, Senior Manager